At System Insight we pride ourselves on providing a comprehensive selection of products and services for your instant photo printing needs.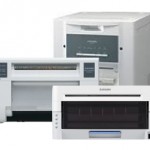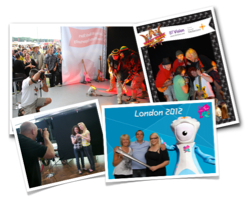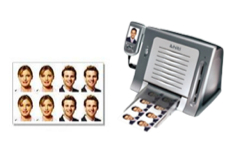 If you need to print ID and Passport style photo then we have everything you need. We supply the Passport Photo Printers, Passport and ID Photo Solutions,. We also supply the software required to print ID and Passport photos in a number of different styles. Some of our printers have the templates built in.
Retail Solutions are a great way to drive increased revenue in a business and to get people to come to your premises to print their photos and photo gifts. We feature Mitsubishi's Photosuite PS Studio software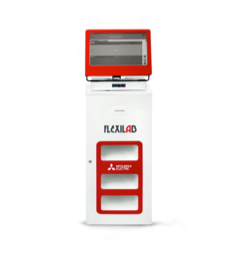 Dry Lab Photo Solutions are ideal for large pharmacies and photo retailers. Without any of the hassle of using a conventional 'wet-lab' solution with it's expensive maintenance and staffing costs many in the industry now use this proven technology.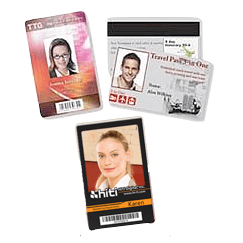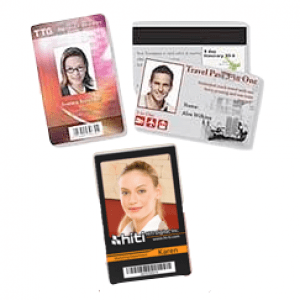 Plastic Card Printers are an ideal product for printing a variety of photo ID cards including: membership and yearly pass cards, student ID cards, gift cards and promotional cards.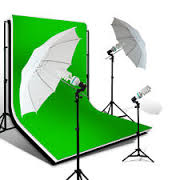 Chromakey (or Green Screen) Photography is becoming increasingly popular due to the large number of possibilities that it creates. We supply a wide range of Chromakey products including Chromakey Software and Chromakey Training Courses.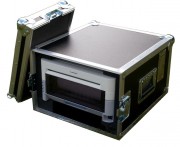 A flightcase is an ideal way to store and transport your printer. Not only does it look professional but it protects your investment. Our flight cases are specially designed for us and are not available elsewhere.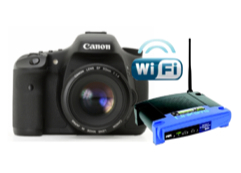 The wireless transmission of image from your camera to a PC or printer can make a big difference to your workflow. We have been using this technology for over 10 years so have a wealth of experience to you to take advantage of.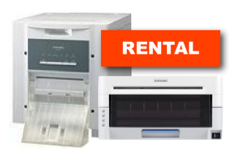 Renting a photo printer is ideal if you are new to a particular type of event and are unsure how a piece of equipment will perform. You have the ideal opportunity to try the equipment at a live event and make money without having to purchase expensive equipment. Alternatively if you need additional equipment for a one-off event then renting makes perfect sense.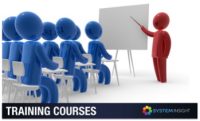 We have a wealth of experience in the field of instant printing from event photography, chromakey photography and much much more. The good news is that we are more than happy to share this information and to this end we provide a range of specialist training courses for our customers.
We specialise in a range of software packages which allows you to get the most out of your printers. Software for Event Photography, ID & Passport Printing Software and Photo Booth software to name a few.