Dye Sublimation Photo Printers
Dye Sub Photo Printers allow you to produce high quality, photo prints at a fixed, low cost. These printers use a proven technology that has been around for years called Dye Sublimation.
The three main manufacturers of Dye Sub Photo printers are Mitsubishi Electric , Citizen and HiTi Digital and we are authorised resellers and service centres for them.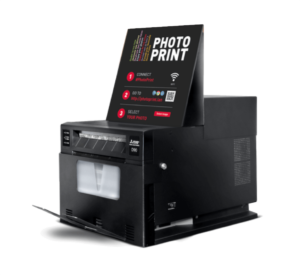 Dye Sub Photo Printers Manufacturers
The three main Manufacturers of Dye Sublimation Photo printers are Mitsubishi, Citizen and HiTi. Other brands are available but usually these companies only rebadge printers rather than make their own.
Don't get caught out!
We at System Insight are unique in that we are the only Authorised Resellers and Service Centre for Mitsubishi, Citizen and HiTi Printers. Just because a company displays the manufacturers logo doesn't mean it's an authorised by the manufacturer – don't get caught out!