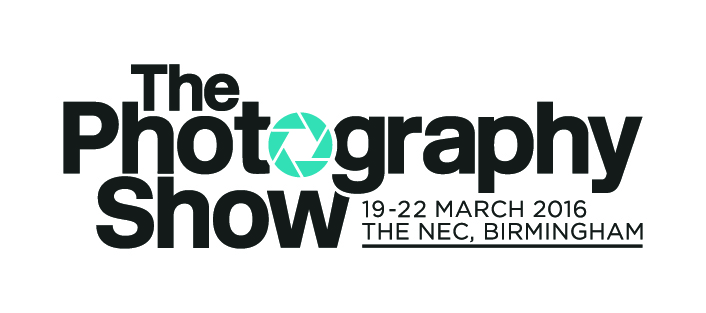 Once again the team are heading up to the NEC in Birmingham for the Photography Show from the 19th-22nd March 2016. The Photography Show is dedicated to everything to do with photography, from inspiring enthusiasts, to professional photographers. It provides endless opportunities for networking by allowing leading brands to give the opportunity to show the audience brand technologies, new products and the accessories that they have to offer. This year's show will be even more exciting as we will be celebrating our fantastic 25 Year milestone and what a fantastic way to kick off our celebrations whilst being at one of our favourite events.
"I have been a client of System Insight for a number of years dealing primarily with Stuart Morley. Stuart and all the guy's working at System Insight are totally client focused; the level of ongoing support since purchasing my event photography equipment has been second to none! I firmly believe that success of my event photography business is in part due to the support and guidance that Stuart has given freely and continues to give.."- Paul McCabe
The Photography Show is described as the event for anyone who loves taking photos, so whether you're a professional or a complete beginner, come and talk to us about how we can help you! System Insight customers benefit extensively from our high level of knowledge and experience gained over the years as we use our products daily as well as supplying them, you can be sure you are in safe hands. So make sure you come and see us at stand B92! Help us celebrate 25 years and enjoy a slice of cake with us! We will also be displaying some exciting new products, including the Mitsubishi D90 and demonstrating the brand new Mitsubishi CPD90DW in action! Plus we will be offering you exclusive discounts and offers on our products that you won't get anywhere else! We are so excited to show you these new products for 2016. To make the celebrations that little more special we will be running a competition to Win a Printer: the Mitsubishi CP-K60DWS. The CP-K60DW-S also has some of the lowest running costs on the market as well as high print quality and demonstrates the state of the art rollback technology, which enables two print sizes to be produced from a single roll of media with absolutely no wastage! The CP-K60DW-S has a compact and lightweight design with measurements of 446mm x 140 mm x 275 mm and weighs in at only 12KG.What a fantastic prize to be won! Please keep checking our website for more details on how to enter this fantastic competition. Don't forget to follow us on our social media sites to find out the latest news, competitions and details on our brand new products.
All of us at System Insight would like to take this opportunity to thank you, most sincerely, for your loyalty and support over the last 25 years. We look forward to seeing you at the show.