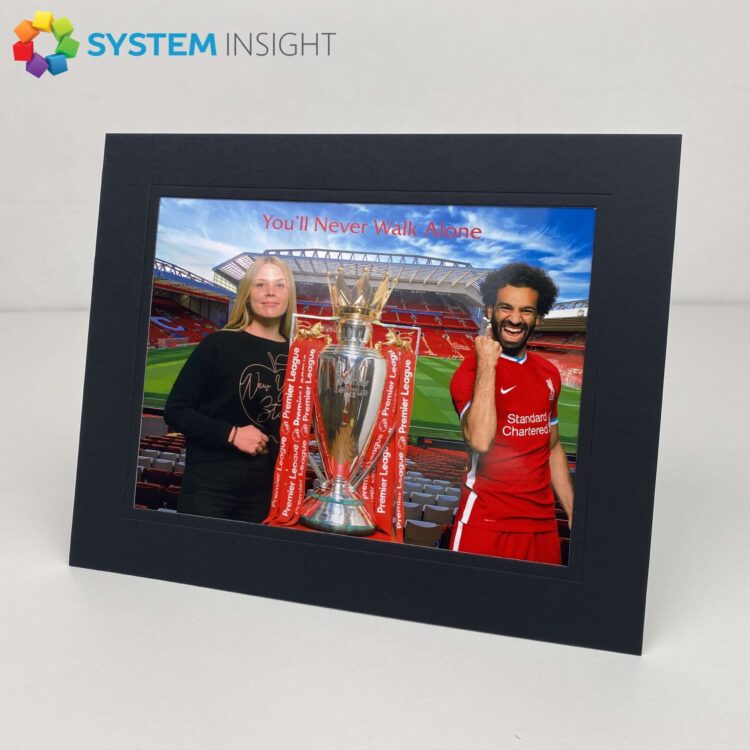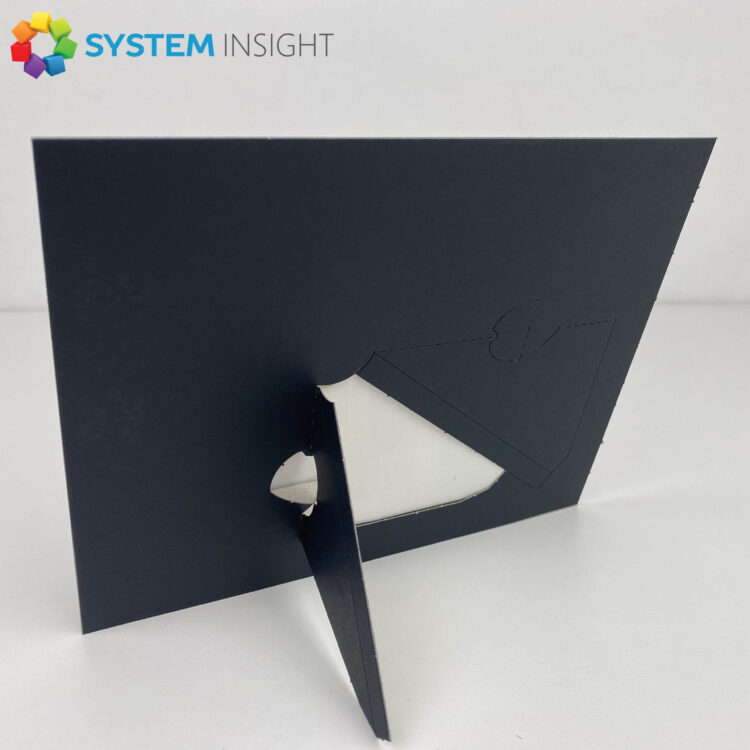 8×10 Modern Black Photo Mounts (100)
£50.00 Exc VAT @ 20%
Product Code: PV-100108-BLK
£50.00 Exc VAT @ 20%
8×10 Modern Black Photo Mounts box of 100
8x10 Modern Black Photo Mounts (100)
The 8x10 Modern Black Photo Mounts is a black mount complete with a debossed pinstripe border around the aperture of the mount.
These mounts come with square corners, and black back, and have die-cut struts on the back allowing you to stand the mount both portrait or landscape
Each box contains 100 mounts, with an overall mount size of 10x12.
If you would like more information on this product please have a look at our strut mounts and folders page.