SOLD OUT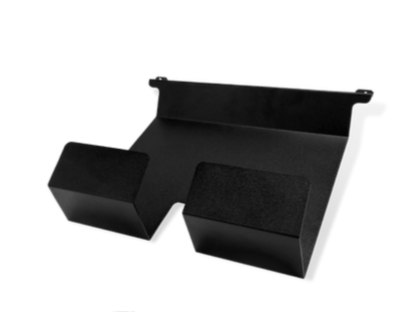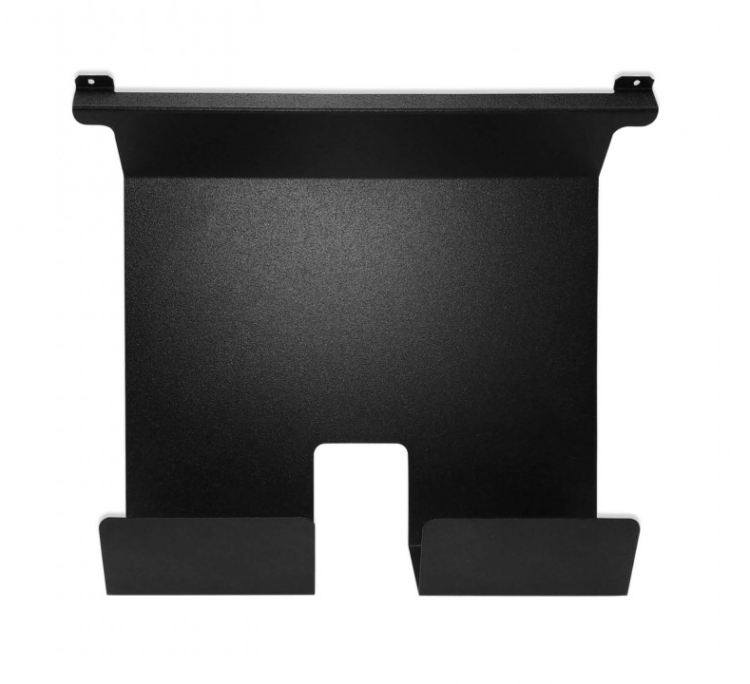 CP-M1/M15 Series Output Tray
£24.95 Exc VAT @ 20%
Product Code: CPM1-TRAY
£24.95 Exc VAT @ 20%
Metal Print Catch Tray for Mitsubishi M1E / M15E. Suitable for all print sizes from 6×4 through to 6×8. Easy to install.
This output tray is designed and manufactured by Mitsubishi for the M1E and M15E photo printers. It attaches quickly and easily and is suitable for all print sizes.
It is made of a thin metal and powder coated for durability. A very useful accessory for your printer.