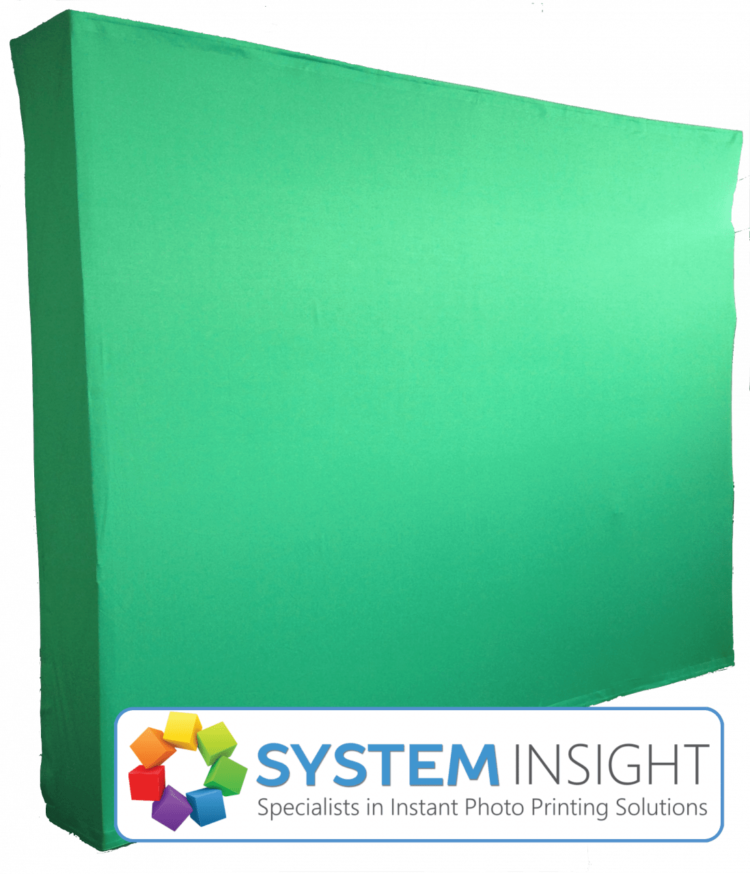 Greenscreen Pop Up Background Medium
£468.55 Exc VAT @ 20%
Product Code: GREENBACK-MED
£468.55 Exc VAT @ 20%
The Greenscreen Pop Up Background is the next generation in pop up greenscreen stands and is the perfect solution for chromakey events.
The Hop is quick and simple to use, taking only a few minutes to fully erect, this makes it ideal for event photography!
The 3x3 Pop Up Background comes with a carry case which has wheels and handles for easy transportation, weighing in at 10KG (excluding the carry case) the Pop Up Background is a lightweight option.The Background goes up in one go, the chromakey cloth is already attached to the stand, all you have to do is clip the supports together and velcro the edges of the chromakey background to the sides.
The medium background measures in at Width: 2260mm x Height: 2260mm x Depth 295mm
Want to know more about the Chromakey? Why don't you: