Rent A Printer
Renting a printer with System Insight has never been more simple.
Step 1 – Download the terms and conditions of our rental, read through them, it will only take 5 minutes
Step 2 – Complete our online rental form
Step 3 – One of our team will email you a quote to double-check
Step 4 – You contact us to arrange payment and confirm you are happy with the quote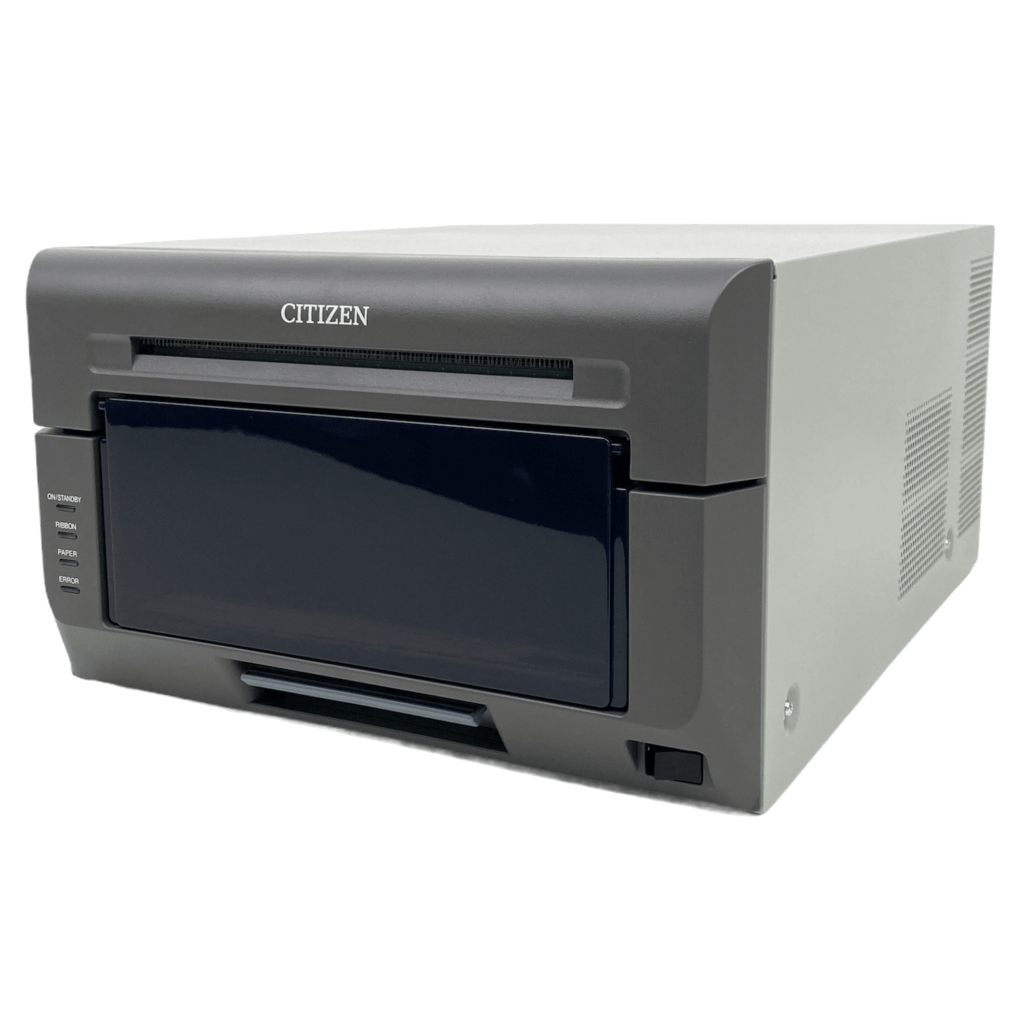 Rental Terms & Conditions
Before completing our rental form, please take the time to download and read through our rental terms and conditions. It will only take you 5 minutes, and it is a requirement before you can rent a printer from us.
Visit our rental terms & conditions download page
Rental Form
If you are ready to rent a photo printer, complete the below form, and we'll get back
[ninja_forms id=56]