If you're looking to print Passport Photos or Id Photos on an instant digital photo printer then we can help. We have years of experience and we have even supplied our systems to the UK Government
We sell everything you need to produce passport photos quickly and inexpensively.
Ever wondered what was in those passport Kiosks you see in railways stations? It's the same technology but now available to you at a fraction of the price. We can also supply the passport photo software or suggest ID solutions with the technology already built in.
Whatever your needs we can advise you of what you need.
ID & Passport Photo Solutions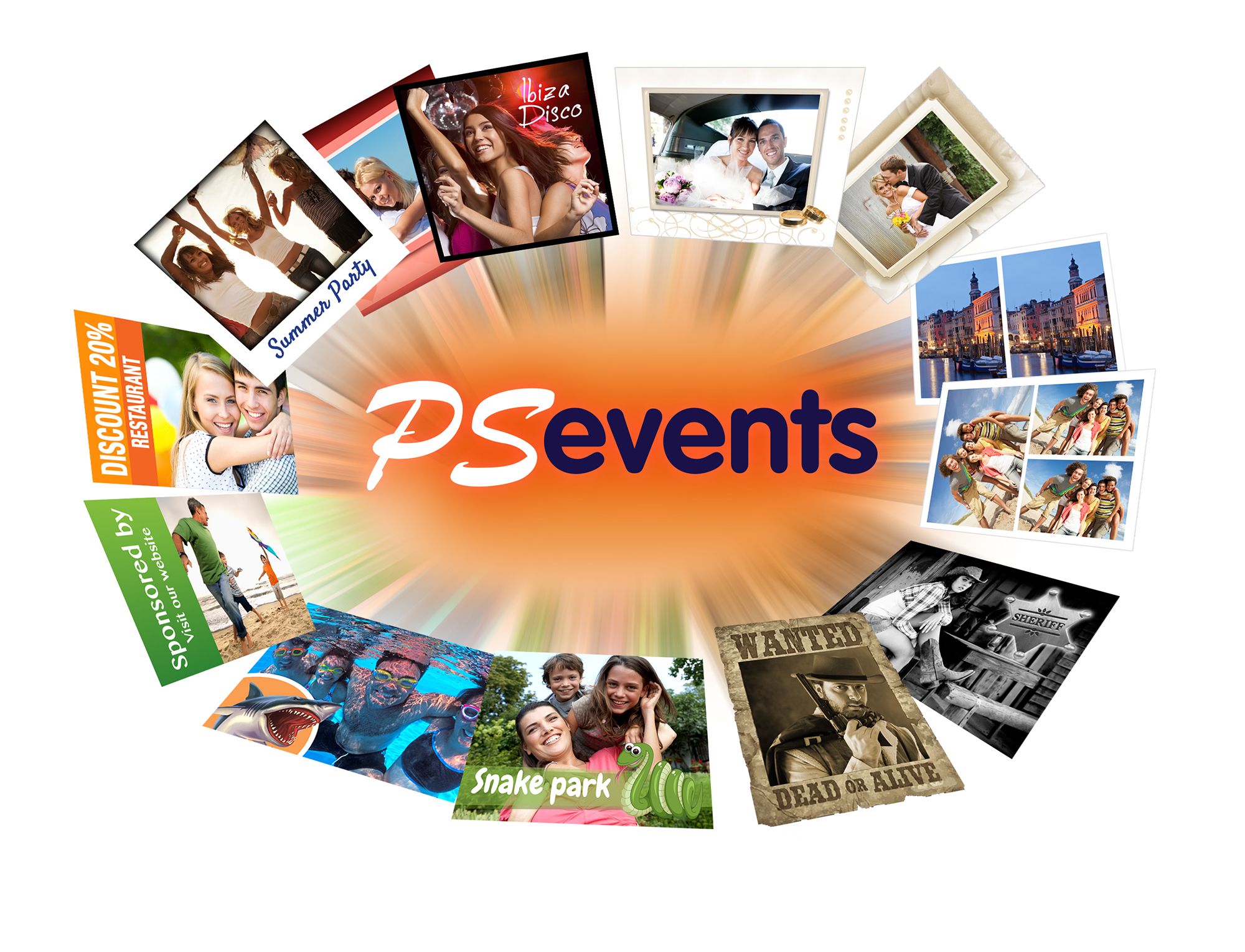 With PhotoSuite Events Software you can simply and automatically capture, edit, print, and share any event. Using PS Events Software is the perfect solution for festivals, parties, weddings, conferences or indeed any event where people are socialising or having fun. A Free Trial of PS Events is available to download from our website.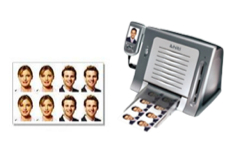 The market for ID and Passport Photo Printers has become more valuable for retailers and photographers alike and offers a very profitable income stream.
With margins of 500% being easily obtainable, despite minimal set-up costs, it is easy to see why this is a profitable addition to any business.
In particular, they provide a great, add-on service for Pharmacies, Retail Shops, Cobblers, Convenience Stores etc.
I only have a small shop – do I need a huge Passport Photo Printer?
No. ID and Passport Photo Printers are specifically designed to produce Passport and ID photos easily and even the largest ID and Passport Photo Printers do not take up much room. Gone are the days when you needed to install a large, interactive kiosk costing many thousands of pounds. Today's solutions are much cheaper and can sit on a counter top, with some models even being portable and powered by rechargeable batteries.
Also, many of the Retail Kiosks (such as the Mitsubishi AIO Kiosk) have Passport Software built in, which opens up different revenue streams.
Automatic Biometric Software
These days, you no longer need a specific ID camera to take the photo. Now, there is software available which will automatically adjust the photo to ensure it is within the correct specifications. ID Photos Pro 8 has the ability to produce ID and Passport photos automatically, with a wide range of templates, allowing users to provide passport photos to a wide client base. Software that does this is called Automatic Biometric Software. The whole process is a lot simpler and easier with this software – it only takes 15 seconds to produce a passport photo which is ready to print.
Some examples of ID and Passport Photo Printers…
When looking at producing Passport and ID photos, it's important to get the right equipment for the job. Some systems will have a low initial cost but a high print cost, such as the HiTi S420. This model is stand alone which allows you to plug an SD card straight into the printer from your camera. Alternatively, you can take the photo and link your camera to the S420 via a USB cable. With a wide range of templates you can produce a Passport print directly from the machine. We would recommend using the printer in conjunction with ID Photos Pro 8, for ease of use.
There is also a specifically designed system for producing ID and Passport prints called the Mitsubishi ID70. This comes with a Kiosk with Mitsubishi Automatic Biometric Software and works in the same way as ID Photos Pro 8. You also receive a Mitsubishi CP-D70DW-U which is designed to work with the ID70 Kiosk. Set-up costs for this are quite high, however, the consumables are cheaper than the HiTi S420. Like the S420, you can import your images on to the Kiosk via a memory card or by tethering your camera via a USB cable.
Our most popular ID and Passport Bundle contains a Mitsubishi CP-D80DW, ID Photos Pro 8, a UK ID Cutter and enough media to print 860! Selling each Passport Print for £5 means you have the potential to generate £4,300 from one pack of media! The software is installed on to a Windows PC, with set-up only taking 10 minutes. With an initial investment and running costs of less than a Mitsubishi ID70, it's easy to see why this is our most popular ID bundle.
Technical Support
System Insight provides phone and in-house support to all customers completely free of charge.
Many of our printers have 2 years' warranty and System Insight is an Authorised Mitsubishi and HiTi Service Centre. We will carry out any repair work on your system and, as long as it is still within its warranty, this will be provided at no extra cost.
Additional support packages can also be purchased such as Pro Support. Pro Support entitles you to a quicker response on a technical call back. Our technicians will try to repair the printer over the phone, or we will collect the printer and work on it on-site. But perhaps best of all, System Insight will guarantee to repair your system within 24 hours or supply you with a loan system if we can't.
Why not have a look at our special offers: