Plastic Card Printers
Plastic Card Printers are ideal for printing photo quality plastic ID cards.
They are especially useful when personalising is important and are quick and simple to use.
Quick and Easy to Use
Ideal for Personalised Cards
Print just one card
Ability to print double sided cards
Low Noise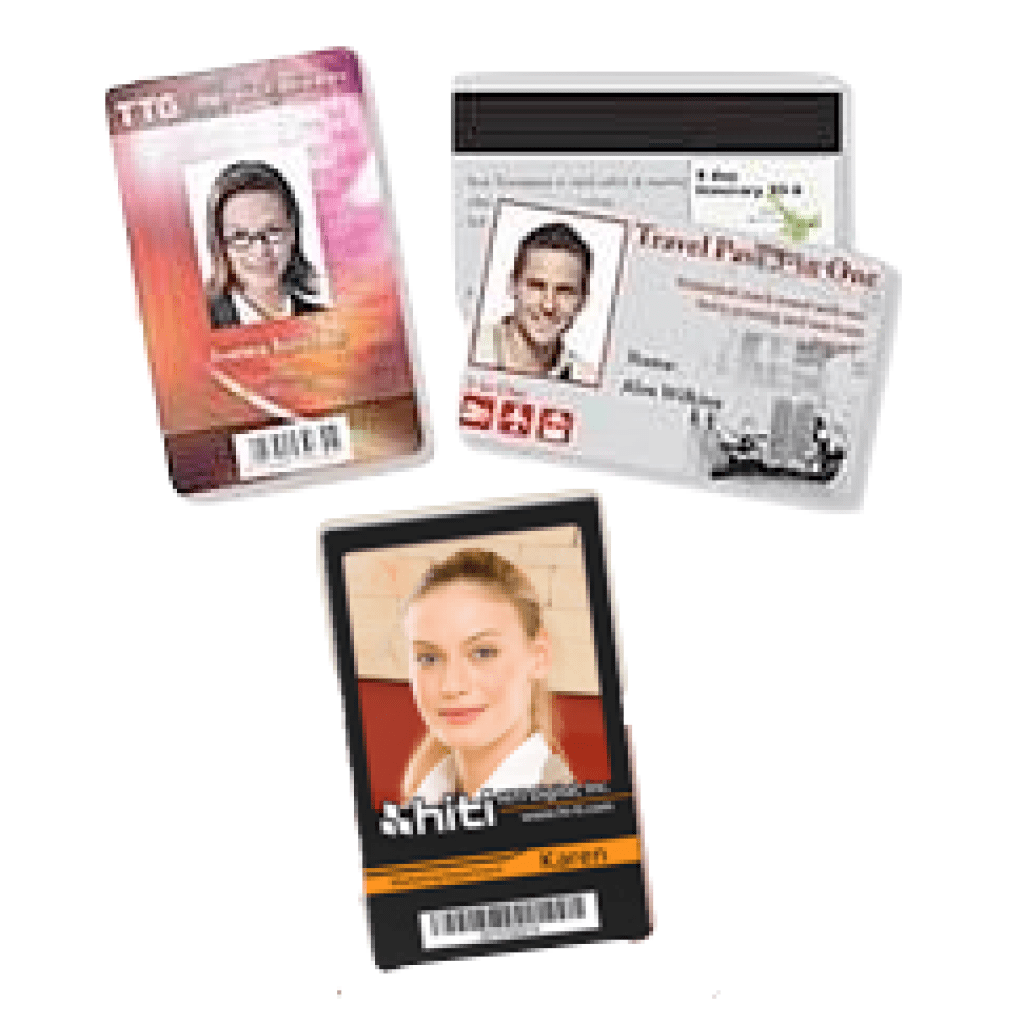 Plastic Card Printers are an ideal product for printing a variety of photo ID cards including: membership and yearly pass cards, student ID cards, gift cards and promotional cards. This makes them perfect for a wide range of industries such as Theme Parks, Attractions, Schools, Zoos and much more. Not only does System Insight sell card printers but our sister company, Image Insight, provides Instant Souvenir Photography.
Plastic card printers mainly use dye sublimation technology. There are several reasons for this, however, the key factors are: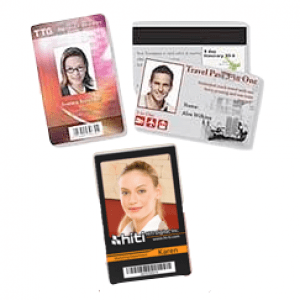 Fixed printing costs
Fast print speed
High quality, dry finish
UV/Water resistance
Very easy to use – unlike conventional inkjet printers, you don't have to worry about ink dry-up.
Many card printers such as the HiTi CS200e also come with software to allow you to produce a card template quickly and easily.
The HiTi CS200e dye sublimation plastic card printer has revolutionised the way we look at card printers. The CS200e comes with a brand new image processor to produce a sharper image and edge-to-edge printing. The biggest advantage of the CS200e is the fact that it is completely customisable. You can add on a flipper for double-sided printing, a RFID encoder, smart chip encoder, magnetic encoder and even an extended hooper to double your card capacity.
Frequently Asked Questions (FAQs) About Plastic Card Printers
Q: Do I need to buy different cards to have magnetic strips, chips or RFID cards?
A: Yes. Each different type of card requires a specific blank card to suit it. The CS200 has additional modules to enable printing of these different cards. The CS320M can only print on cards with a magnetic strip.
Q: Can you change the ribbons part way through the length of the ribbon?
A: Yes. The ribbon can be changed part way through without a problem.
Q: Can I re-print on the card once it's been printed on?
A: Yes. This enables you to print on one side of the card in monochrome and colour on the other. You would need to re-insert the cards. If you are printing double-sided cards with the same ribbon, then there is no need to do this, but it may not be the best use of the colour ribbon if you are just printing in monochrome.
Q: Can I print on pre-printed cards?
A: Yes. You could always get cards pre-printed commercially and then print over or on the other side with your printer, depending upon the print process used when they are printed.
Q: Can the software allow me to print barcodes?
A: Yes. The Card Desiree Software allows barcodes to be printed on the cards. A variety of different types are available to choose from.
Q: Can I merge data from a database or spreadsheet?
A: Yes. Data can be merged from a variety of sources.
Q: What's the difference between a 320 and a 320M? What does the M mean?
A: The M designates that the printer has the magnetic encoding option. The CS-362 is a magnetic encoding version of the CS-360.