It's System Insight's 25th Anniversary!
In 1991, only a few short months after the World Wide Web was created, when hardly any of us had a mobile phone and Google hadn't even been invented yet, Stuart Morley started System Insight and what was to become a 25 year adventure into instant printing technologies.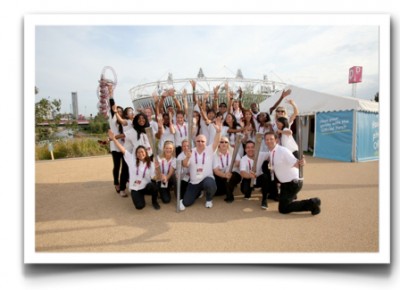 Since then, System Insight has gone from strength to strength. We have grown from a one man business to a specialist team in Instant Photo Printing Solutions, with a wealth of knowledge which we love to share with our clients. In fact, we now work with some of the best known brands in the UK and Europe, providing anything from an instant photo printer to a comprehensive theme park photography solution!
We work with major blue-chip clients which include UEFA, the iconic Wembley Stadium, Premier League football clubs and the BBC's Dr Who Experience to name just a few.
From a one man business, System Insight became the Official Supplier of Souvenir Photography Services to the London 2012 Games where we produced over 65,000 photos.
System Insight's Ethical Business Principles
To this day, it is Stuart's ethical business principles which are at the heart of System Insight's success:
"My philosophy has always been to think of staff and customers as though they were family and friends and to treat them as I would wish to be treated. Companies often take a short term view with their customers and forget how important they are. Staff are surprised when they join our team and soon realise there is no hard sell, just good honest advice for our customers."
Stuart Morley, MD of System Insight
Our reputation in the industry is paramount. We ensure our customers are fully aware of the product or service they are buying and we deliver what we say we will deliver.
We make no apologies for the fact we are a business – we think making money goes hand-in-hand with providing quality products whilst being as ethical as possible.