Benefit from some great savings – While stocks last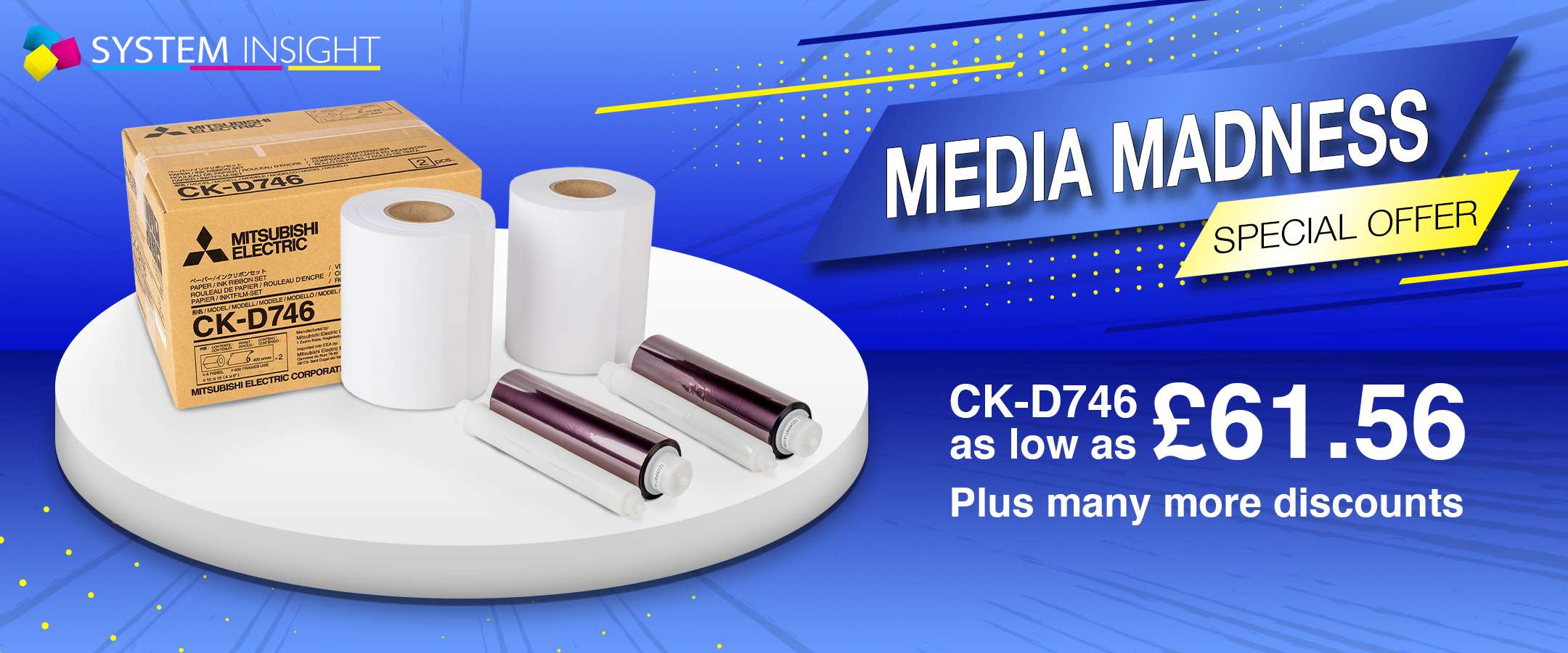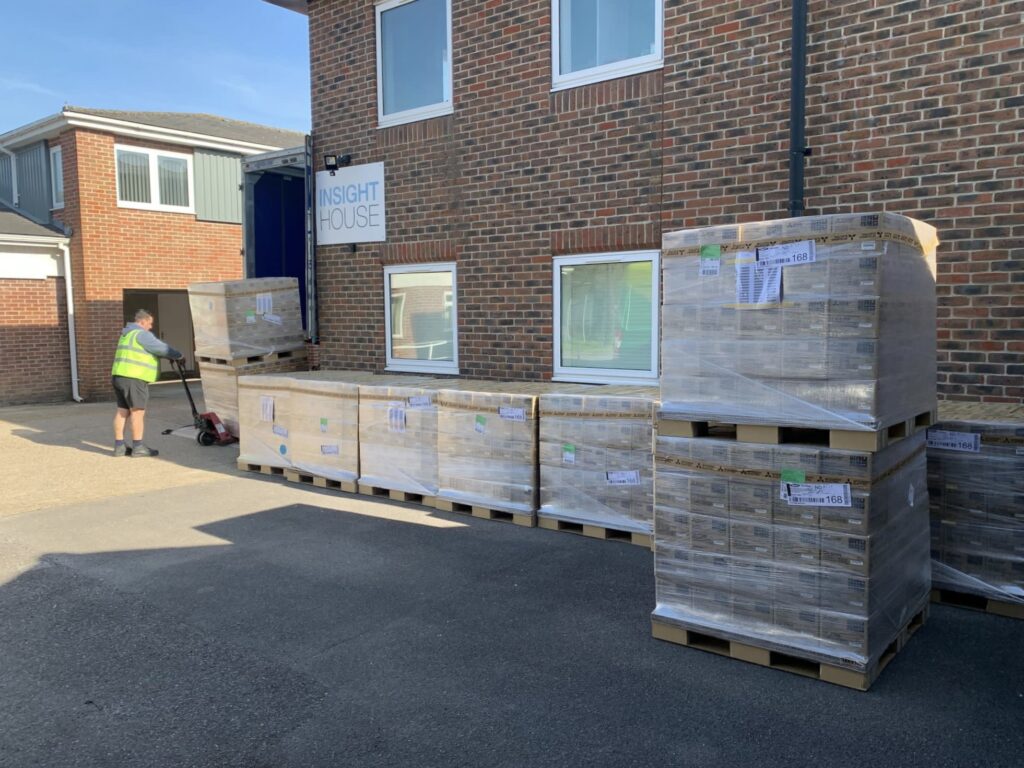 We buy in bulk so we can pass on the savings to you.
Our customers benefit from lower prices due to our significant purchasing influence, enabling us to negotiate better deals with our suppliers and enabling us to pass on those savings directly to you.
By taking advantage of our current offer and making a purchase now, you save money. Our special discounted prices ensure that you get the products you need at a lower cost and ensure you avoid the embarrassment, hassle and loss of profit which is inevitable when you run out of media.
Media Madness – Print Media
The media listed below is subject to our Special Media Madness promotion. We also supply the complete range of Mitsubishi Media, Citizen Media and HiTi Media