News: M1e Special Deal
Keep up to date with what's new in the world of instant printing. Our latest news is also available in our email newsletter or you can follow us on Facebook.
ONLY TWO LEFT !
The M1E is the ideal photo booth printer with high media capacity and anti-curl and rollback technology. What's more important is that media is currently not in short supply.
Click Here for current Pricing.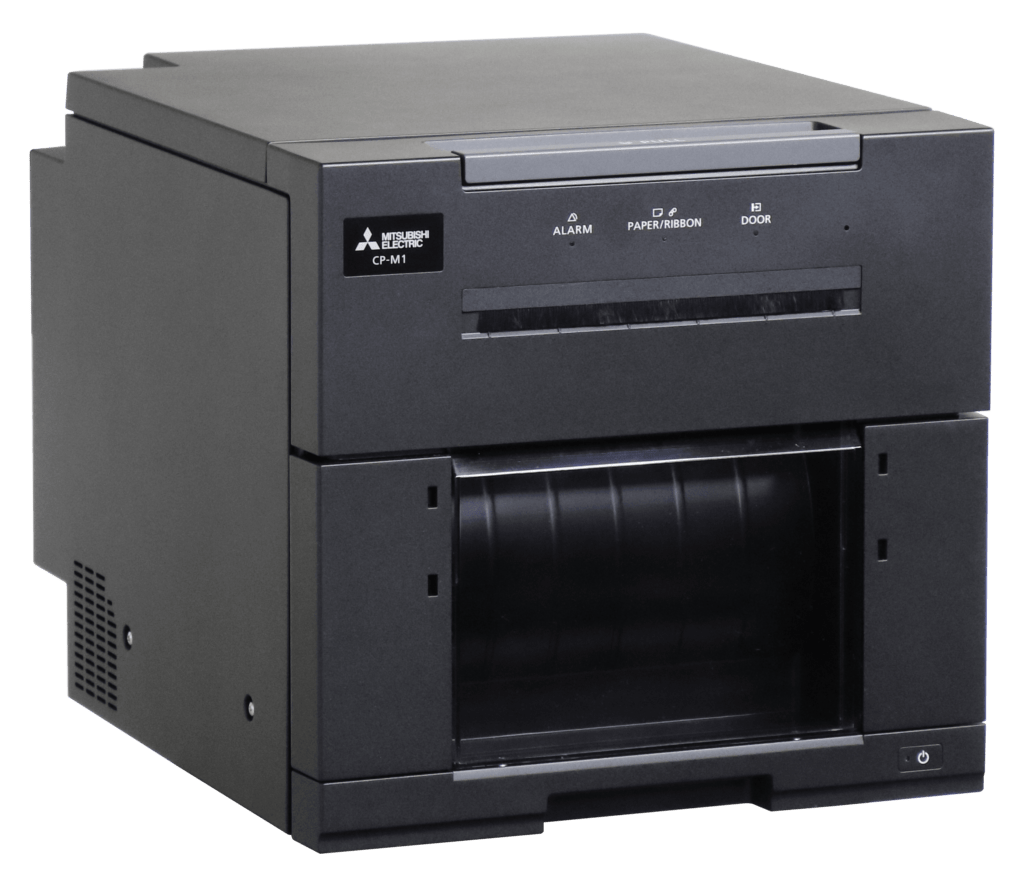 Media for the M1E
Media for the M1E is currently NOT in short supply making the M1E an ideal choice for photo booth owners.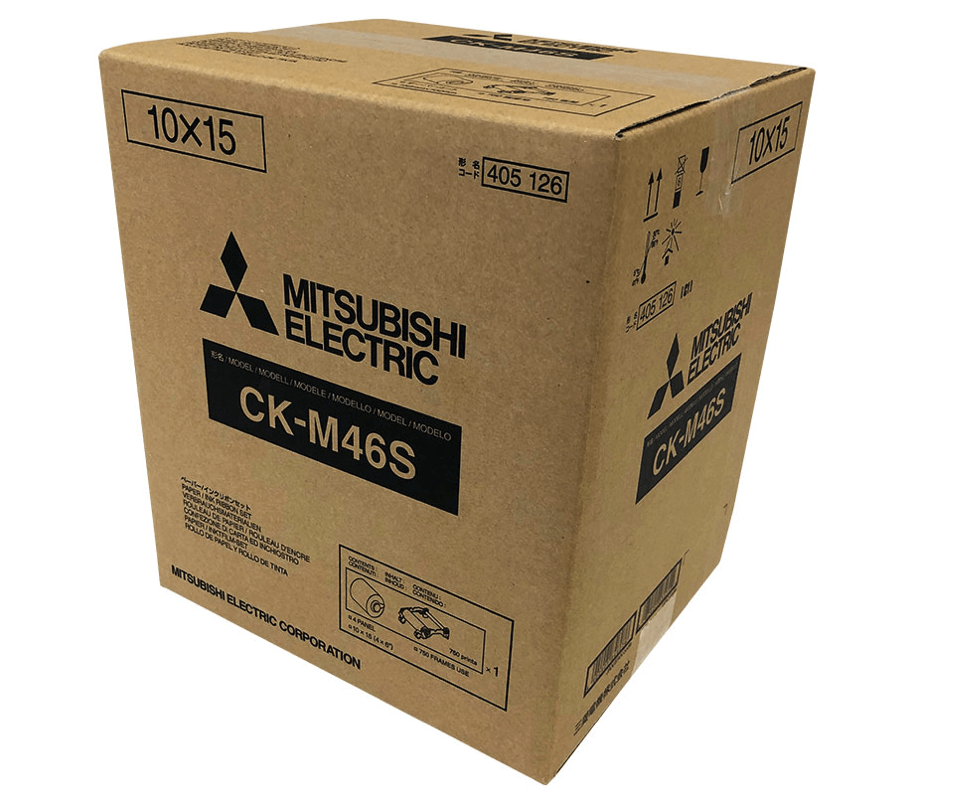 Product Reviews of the M1E/M15E
See what customers who bought the M1E/M15e say about their printers.

Note: The M1E and the M15E are essentially the very same printer albeit at a different price point and different media types . Given the lower price point we sold high volumes of these to home and domestic users.
[ultimate-reviews product_name='Mitsubishi M15E']
---