System Insight would love to wish you all a very Happy Christmas and a fantastic New Year!
IMPORTANT: Due to the extremely high volume of deliveries over the festive season Next Day and Saturday deliveries are NOT guaranteed from Monday 17th December.
Delivery charges will NOT be refunded if the delivery does not arrive when expected.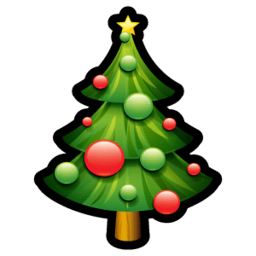 Ordering in time for Christmas:
From Now until Christmas– We expect couriers to be very very busy, so make sure you order as soon as possible, as there are sure to be many delays.
Last orders for Next Day Delivery – Thursday 2oth December (see above)
Last 2-3 Day Delivery – Order by Tuesday 18th December
Last Saturday Delivery – Order by Friday 21st December.
Channel Islands, Scotland, Northern Ireland and Territories – Order by Tuesday 18th December
Please note, our office will be closed from lunchtime on Friday 21nd December and will open again on Wednesday 2nd January 2019 at 8.45am.
***For Rentals over the Christmas and the New Year period, please call us by the 19th December on 01329 835500.***
***Please note, orders placed online over the Christmas and New Year period, payments will not be processed until the 2nd of January 2019 when normal office hours will resume. So please do not expect delivery for your goods until your payment has been taken and our offices have re-opened. Our Next Day and our other delivery options will be resume from the 2nd January 2019.***
Facebook and Social Media Queries:
Please note, we may take longer to respond to Facebook and other Social Media Sites queries during the festive period. Our offices are closed from Lunchtime Friday 21nd December until New Year's Day. We will open again on Wednesday 2nd January with our normal office hours (8.45am- 5.30pm). But, if we can we will try and respond to you. Otherwise, please note we will deal with your query as soon as we return in the New Year.