The HiTi PrinBiz App for Android and iOS enables the user to print their photos to a WiFi enabled HiTi Printer. The App also includes a wide range of Photo ID formats and sizes.
The PrinBiz App only work with WiFi enabled HiTi Printers.
Printing ID and Passport photos is quick and easy and only takes a few simple steps.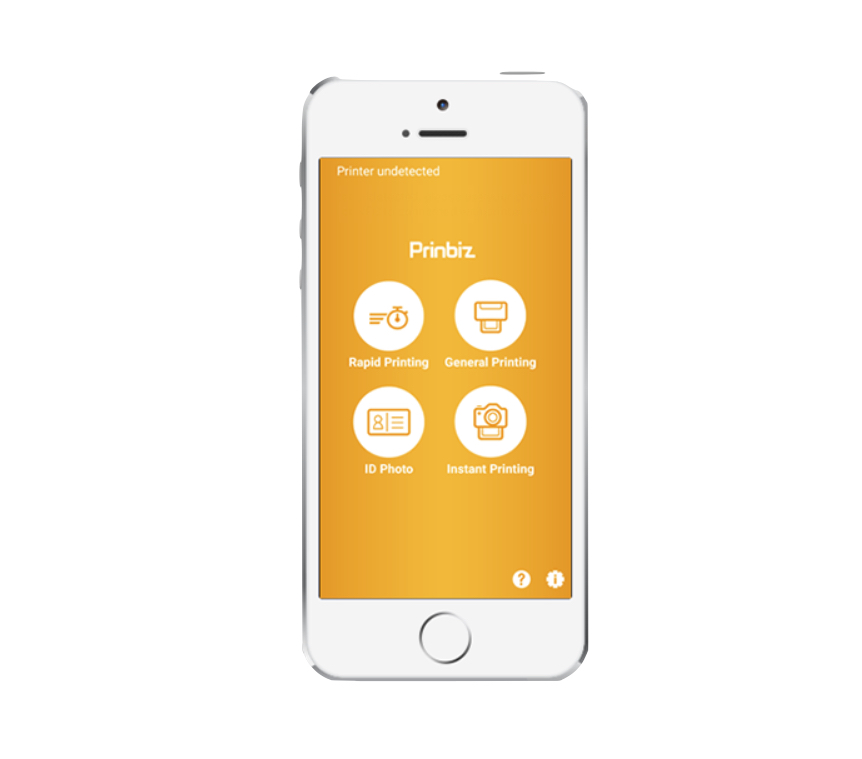 Printing ID Photos using HiTi's PrinBiz App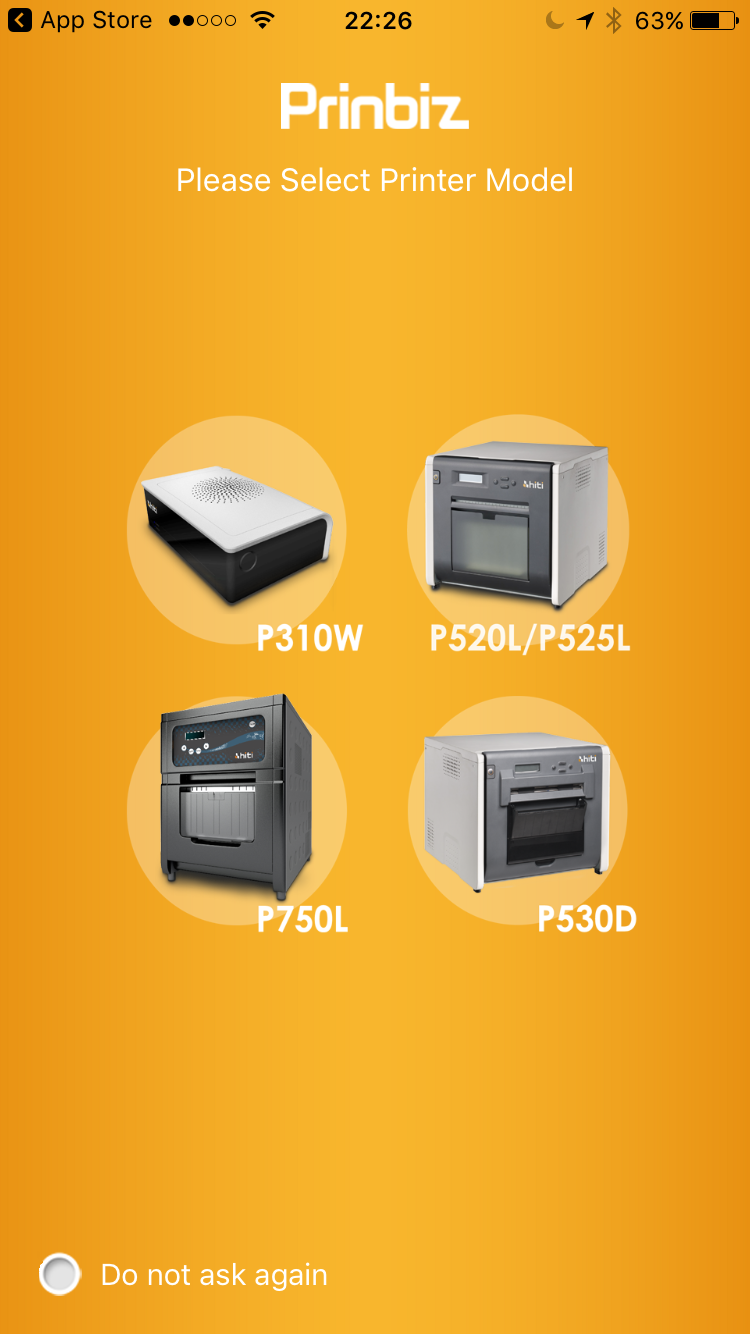 Choose which HiTi Printer you want to use.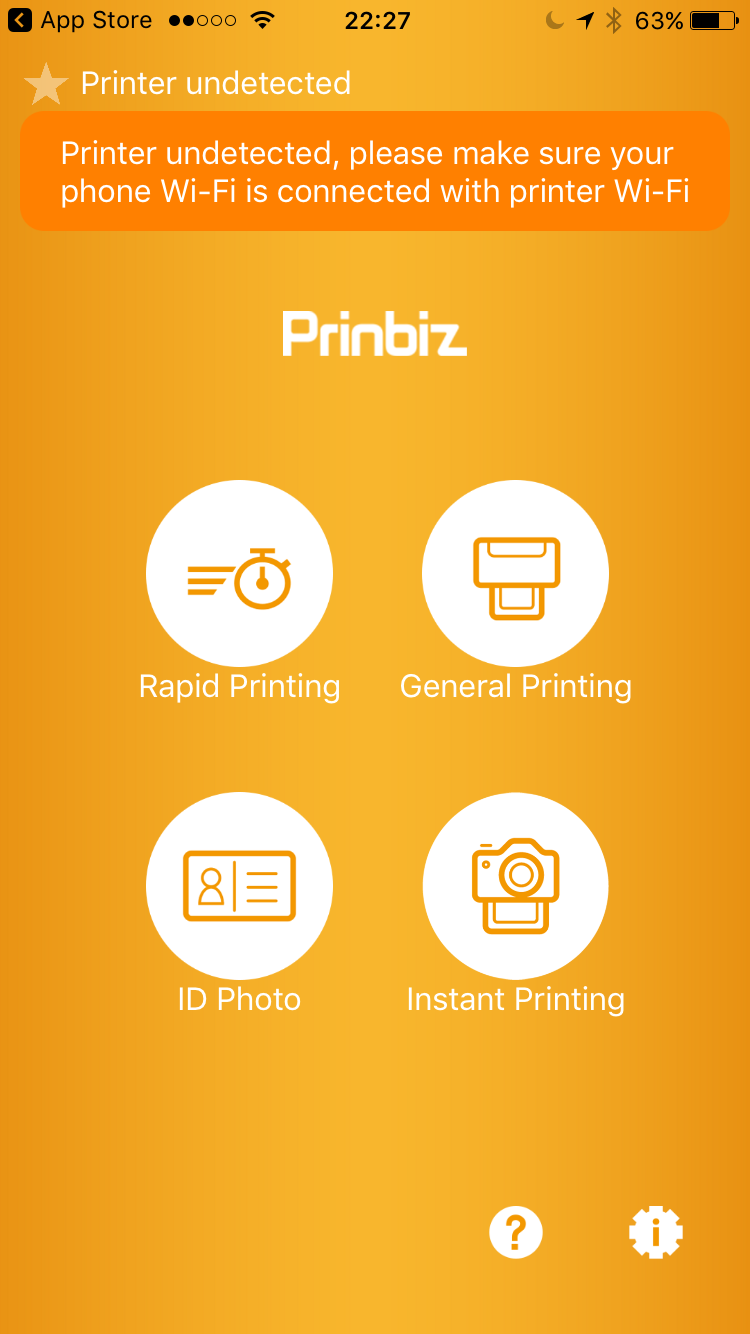 Select ID Photos. You can choose from a range of options including photo printing.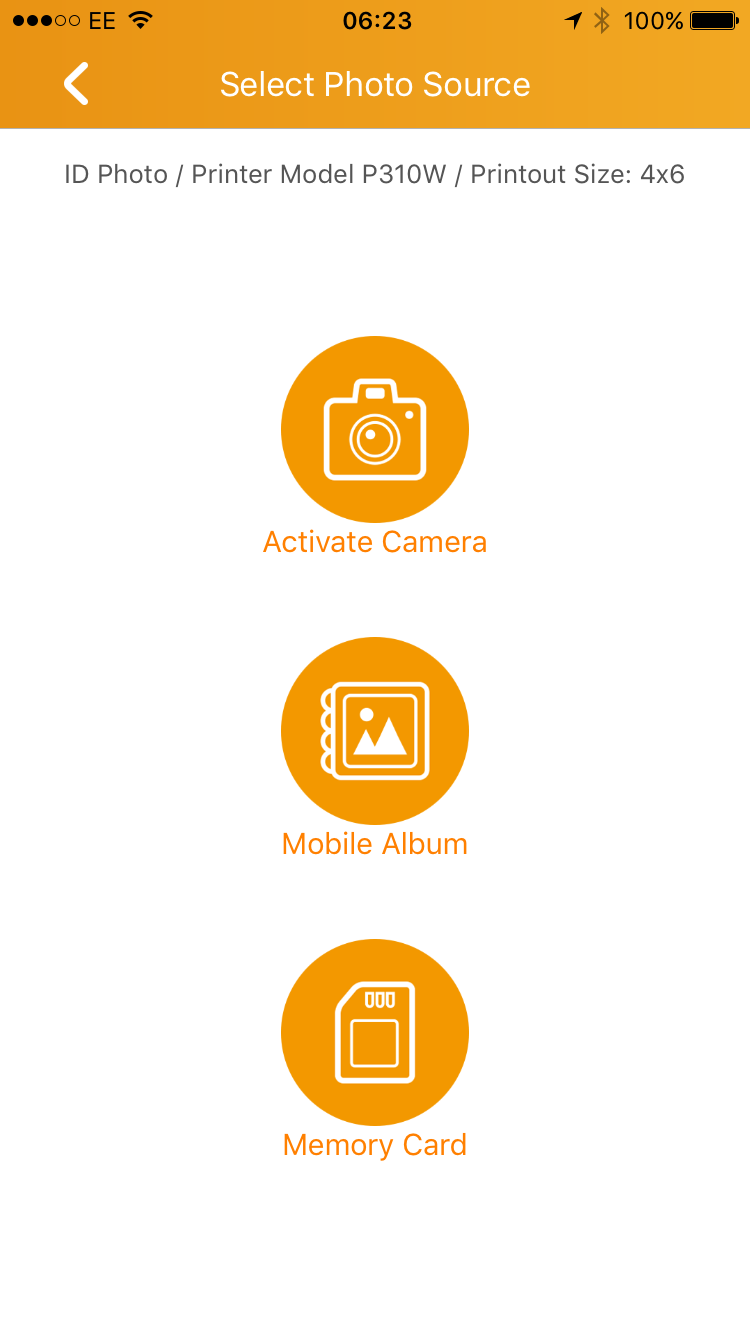 Select the source of the photos: Phone Camera, Image Gallery or Memory card on the printer.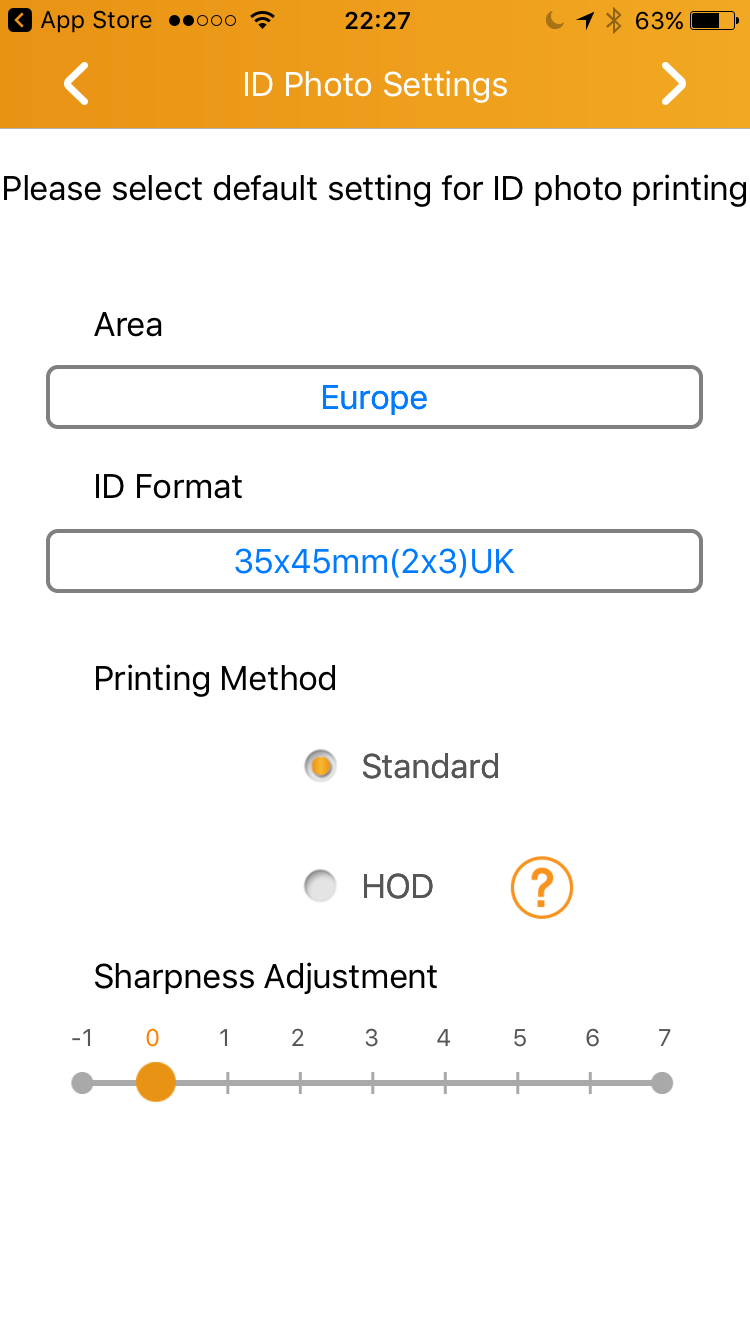 Choose the size of photos you wish to print from a wide selection of pre-defined templates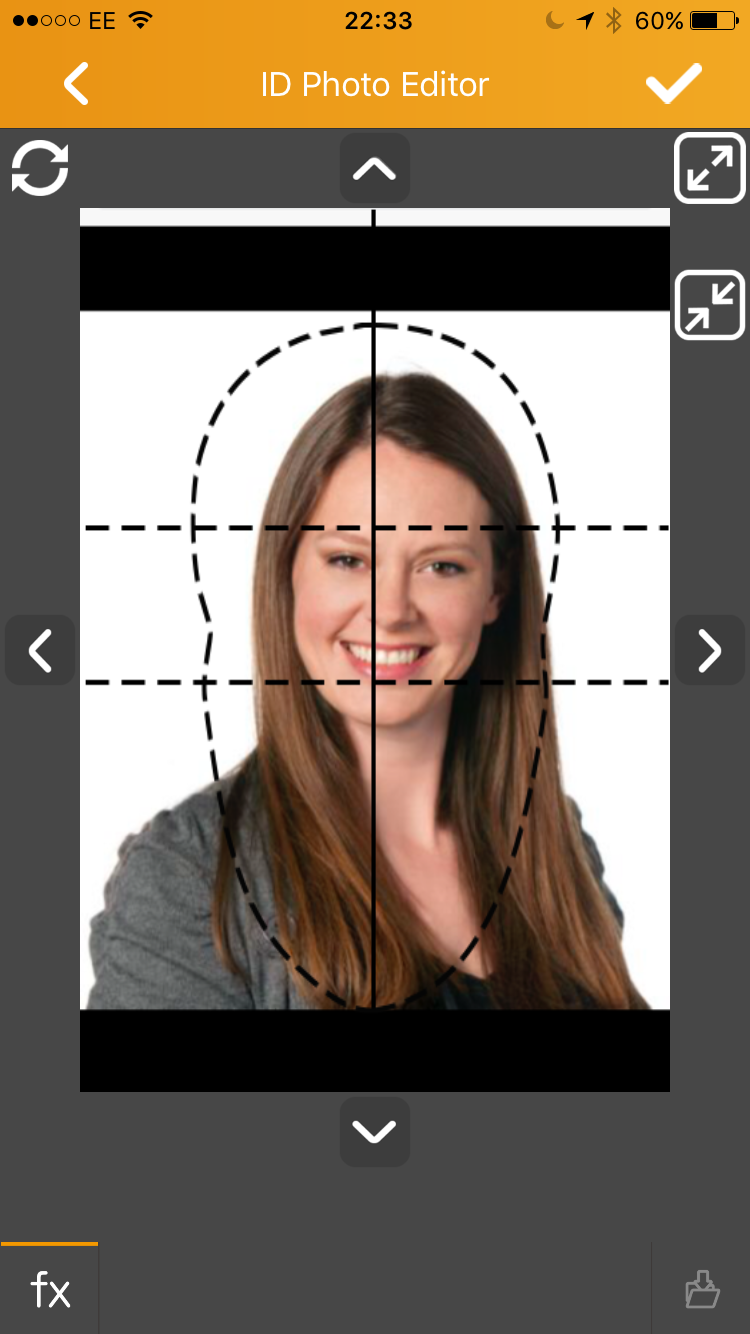 Once the image is chosen it's ready for editing.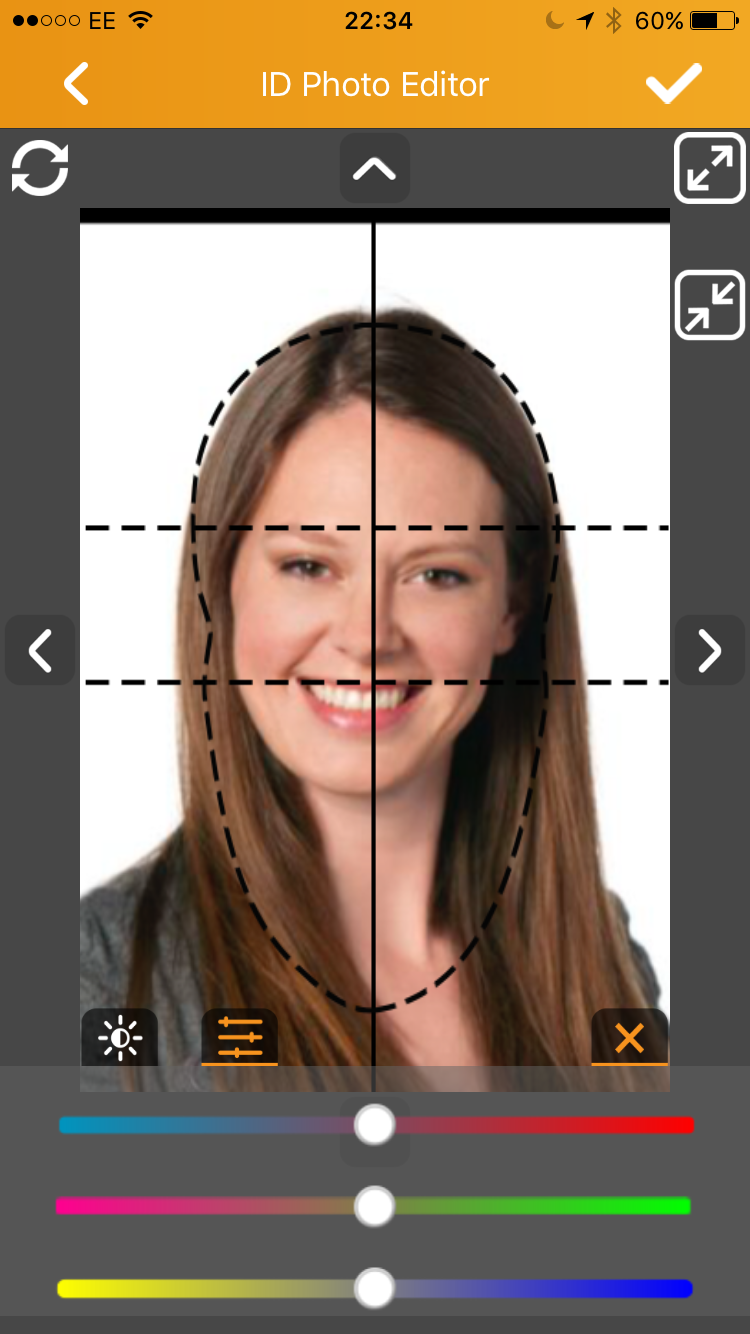 Ensure the image is positioned correctly. Basic image editing can be done if needed.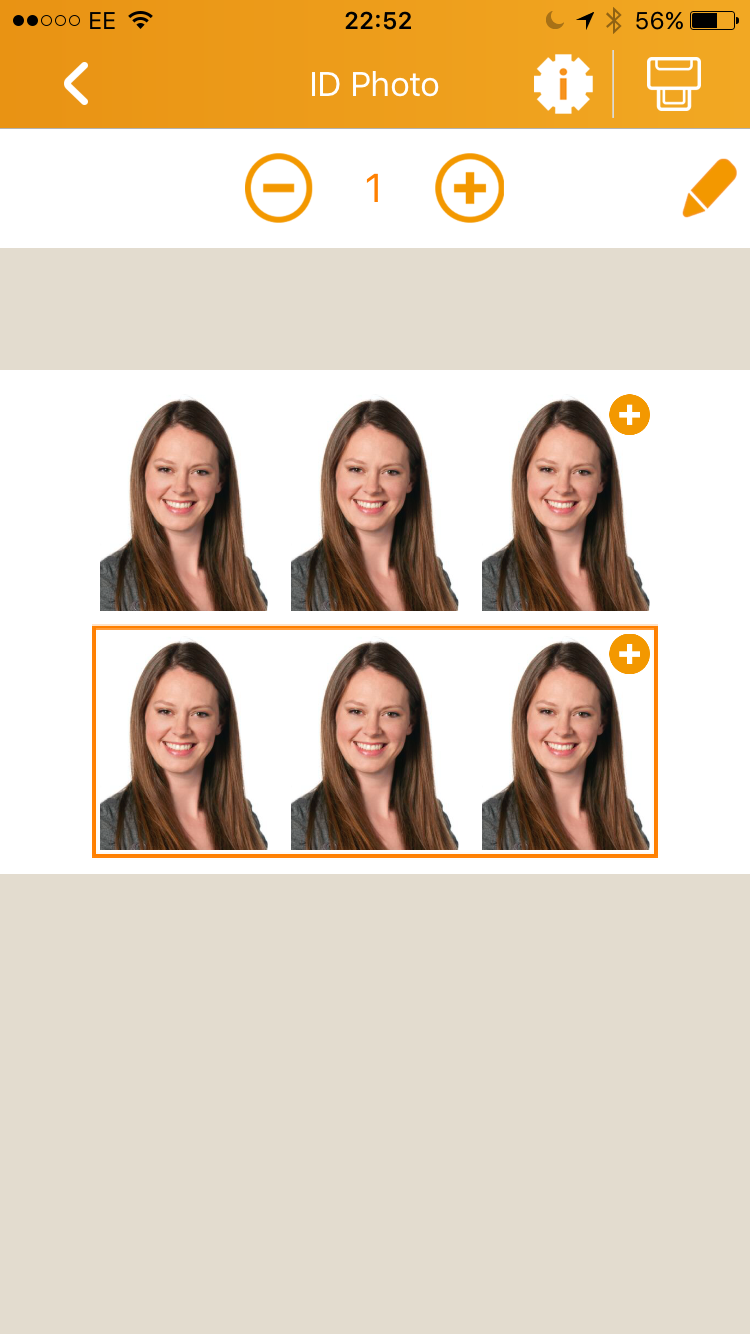 The layout of your photos is shown on screen ready for printing.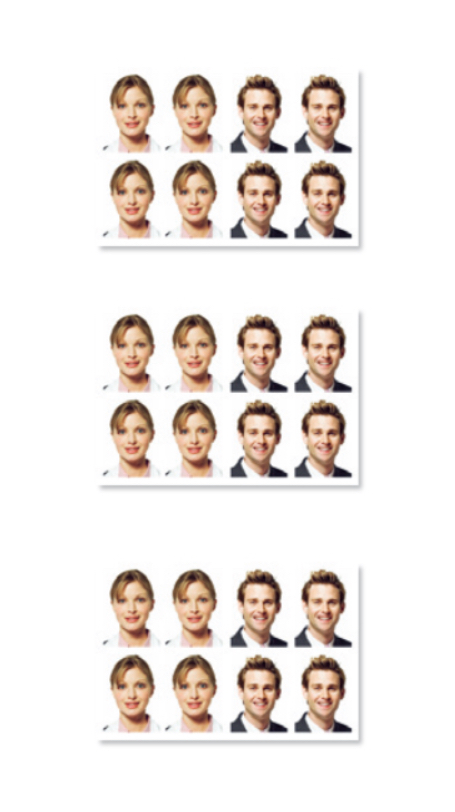 Your Passport Photos print quickly with no fuss.
PrinBiz Compatible Printers