Need Help – Then Ask the Experts…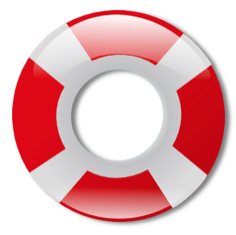 At System Insight, we are unique in our approach to instant photo printing as we use the equipment ourselves. By supplying and supporting products that we personally use on a daily basis has enabled us to become specialists in the field and offer a level of support like no other!
As we have this experience we are able to offer honest and impartial advice that is appropriate for your personal situation and we pride ourselves on being honest and genuine people who are not pushing for sales. This allows you to benefit from our experience and ensures that you get the equipment and advice that you need for all of your instant printing and photography requirements.
If there is something you need help on then check the lists below to see if any of the topics mentioned solve your problem. Alternatively, you contact us and we will do our best to help you. You can also take advantage of our Live Support instant messenger facility. For Technical queries feel free to contact us either on 01329 835500
Printer Drivers and other software and downloads
We are always aiming to improve the service we give to our customers and any feedback would be gratefully received.
Some of the most common topics searched for are:
General help topics: