[vc_row][vc_column][vc_column_text]
Portable Photo Printers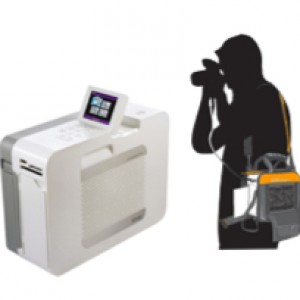 Sometimes, you need to be able to print your photos as you move around an event, for example, club photography, weddings, proms… anywhere!
The HiTi P110s Photo Printer has been designed to be portable so that you can carry it around with you at an event. You can also tether your camera straight up to the printer and print on demand.
The HiTi P110s can print 6×4 size photos and 60 sheets per battery.
[/vc_column_text][/vc_column][/vc_row]