It's now possible to print your Panoramic Photos on some photo printers including the Mitsubishi D90 and Smart D90EV Photo Printer.
With smartphones and some cameras now having a panoramic feature and few photo printing facilities on the high street you can now print these photos quick and easy.
The D90 has the Panoramic feature built into it's Windows and Apple Mac Drivers although you might need to update the firmware of your printer beforehand.
In fact over ten years ago Mitsubishi were the first manufacturer to offer the ability to print Panoramic Photos on their printers and a little known fact is that some printer models had this facility.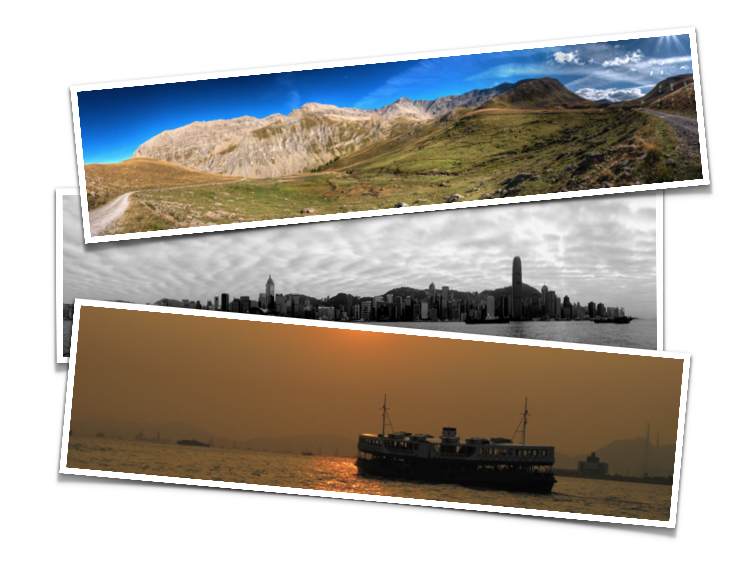 Frequently asked questions
Do I need special media to print Panoramic Photos on my Printer?
Any printer with the facility to offer Panoramic Prints will be able to print them on standard media, so no special media is needed for this functionality.
Do I need special software to print Panoramic Photos?
No special software is needed as the standard print driver is used to print these type of photos, so you should be able to print from almost any software package where you can create a custom page size.
What sizes can I print?
The D90 and Smart D90EV can print various sizes up to 6inch x 20inch prints.
How does the printer print a Panoramic Photo?
The print process is the same as printing any other photo except that as the print is printed it doesn't get cut inn the usual way until the whole Panoramic Print is produced.
What are the costs of a Panoramic Print on a Dye Sub Photo Printer?
Depending upon the size of the print a Panoramic print would only be two or three times the cost of a single print as it would use twice or three times the amount of consumables.
Is this facility available for Mac and Windows machines?
Yes, The Windows and Mac printer drivers both support Panorama Prints from 6×14 to 6×20 inch. Unlike other printers this support is via the print driver and does not need an API or DLL to operate making the printing of Panoramic Photos much easier.
Which printers support Panoramic Photo Printing?
Not all printers support this facility. A list of printers which can print Panoramic Prints is shown above.