Features: Double Sided Printing
Dye Sublimation Printers with the ability to print Duplex (Double Sided) offer the user the ability to print greetings cards, booklets and much more.
These printers can also print single sided as well.
Duplex Photo printing technology is not available on all printer models.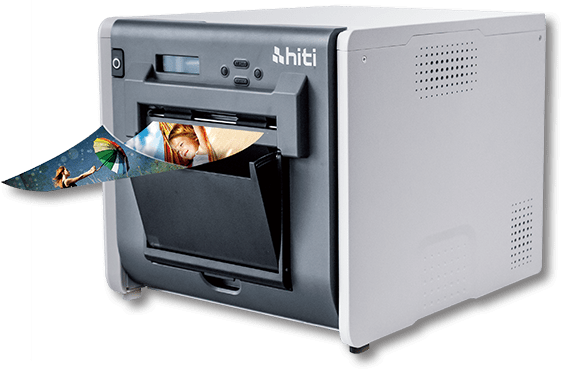 Nearly all Dye Sub Printers only print on a single side of the paper but there are a few that also print duplex (double sided). The main advantage of double sided printing is the ability to produce books, greetings cards and much more.
Double Sided Photo printers tend to be slightly larger than single sided models and despite have the ability to print on both sides of the paper can also be used in single sided mode when double sided printing isn't required.
Mitsubishi was the first company to use this technology in a compact Dye Sublimation Photo Printer.
Video showing how Rollback works.
Photo Printers capable of printing double sided photos
The following printers listed below are capable of printing on both sides of the print media meaning double sided prints are possible. These printers can also just print single sided as well.
| Image | Name | Description | Price | More Info |
| --- | --- | --- | --- | --- |
| | HiTi P530D | P530D is capable of printing both single and double-sided photos. It is a fully automatic duplex printer, capable of printing 6×8 double-sided prints in approx 68 seconds. It can print … | Exc VAT @ 20% | Info / Buy Now |