Mitsubishi Photo Printer Range
Mitsubishi has been making Dye Sub Printers since 1994 and have a reputation for being a world leader in Dye Sublimation Technology. They actually manufacturer their own printers and also make printers for other companies like Kodak and Fuji. Their printers are standard usage in attractions and theme parks around the world and are also widely used in retail environments.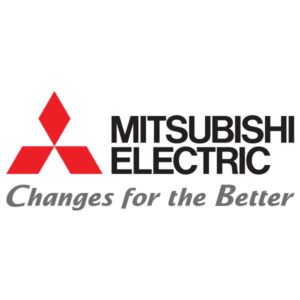 Mitsubishi Electric has announced important information regarding end of life status of their printers and print media. In time this will effect all Mitsubishi users. Read the Full Story
Mitsubishi Photo Printers – Complete Range
Here is the full list of current Mitsubishi Printers. For full details of their features and abilities click the photo below.
Image
Name
Summary
Price
Stock
Details

Mitsubishi CP-M1E

Superb results and great build quality. Prints 6×4, 7×5 and 8×6 with rollback and anti-curl technology built it. It has a large 750 print capacity (6×4) and can print 6×8 and 6×4 from the same media. Two year warranty and PC and Mac Compatible. It's a compact printer which isn't heavy and can be easily moved around.

ex-vat

In stock

Info / Buy Now

Mitsubishi CP-D90DW

The CP-D90 is a compact quality dye sub photo printer. It supports 6×4,7×5,8×6 and 9×6 it also features rollback and panoramic prints up to 6×14 and 6×20. Works with PC or Mac and uses a variety of different media types for flexibility. It is possible to convert the D90 to a D90EV which then allows wireless printing of photos from a smart phone or tablet.  

£

895.00 ex-vat

In stock

Info / Buy Now