Mitsubishi CP-9600DW
CP9600DW is 600DPI resolution sublimation printer,design similair to model CP-9550DW.

The CP9600DW is NOT a replacement for the CP9550DW. The specifications are the same except for one important feature: The CP9550DW prints at 346 & 600 dpi, while the CP9600DW prints only at the higher resolution of 600dpi).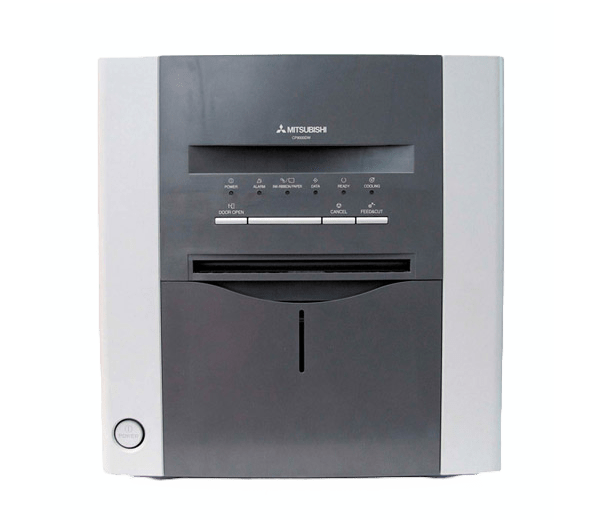 Photo Print Media for the Mitsubishi CP-9600DW
---
About The Mitsubishi CP-9600DW
---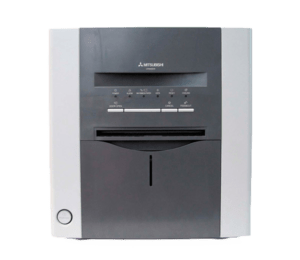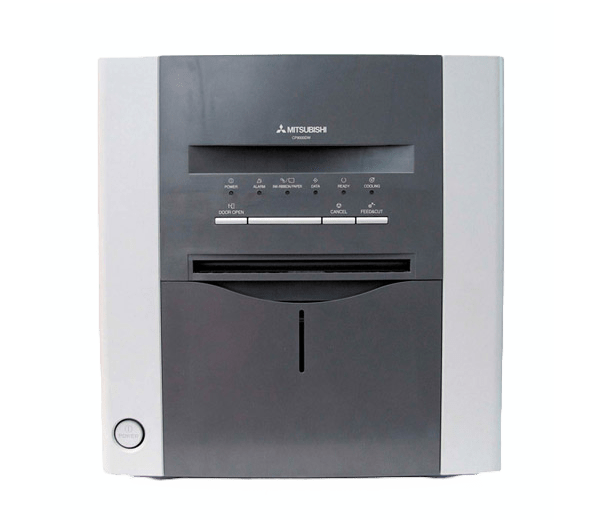 Mitsubishi Electric is proud to present the highest resolution dye sublimation printer on the market! With its 600 dpi resolution, the high volume and high quality Mitsubishi CP9600DW dye-sublimation, photo printer really delivers! The CP9600DW is NOT a replacement for the CP9550DW Photo Printer but offers faster printing speed at high resolution due to its new dual line head.
To keep pace with the rapid advancement of digital cameras and mobile camera phones, the demand for higher performance digital photo printers has increased. With the CP9600DW, Mitsubishi Electric has unveiled their new, innovative, dual line technology, further enhancing the high grade and detail which is the hallmark of dye-sublimation printers. These digital photo printers have been designed for commercial use and produce beautiful, photo-quality prints.
A large format has a greater impact; this applies to all kinds of images, but is especially true for portrait and event photography. It is this special area of photography that makes the highest demands on the printer hardware in terms of resolution and color separation accuracy.
The Mitsubishi dyesublimation printer CP9600DW takes on the challenge better than any other machine: its extremely high 600 dpi resolution has not been matched yet.

The Mitsubishi Adaptive ThermalHead Management Engine (MAM) with internal 16 bit processing delivers 100 % accurate color reproduction,
thanks to the precise, electronically controlled heating temperatures, all colors can be printedwith perfect brilliance.
The proven rolltype technology and aspecial coating on the thermal head ensure high reliability anddurability.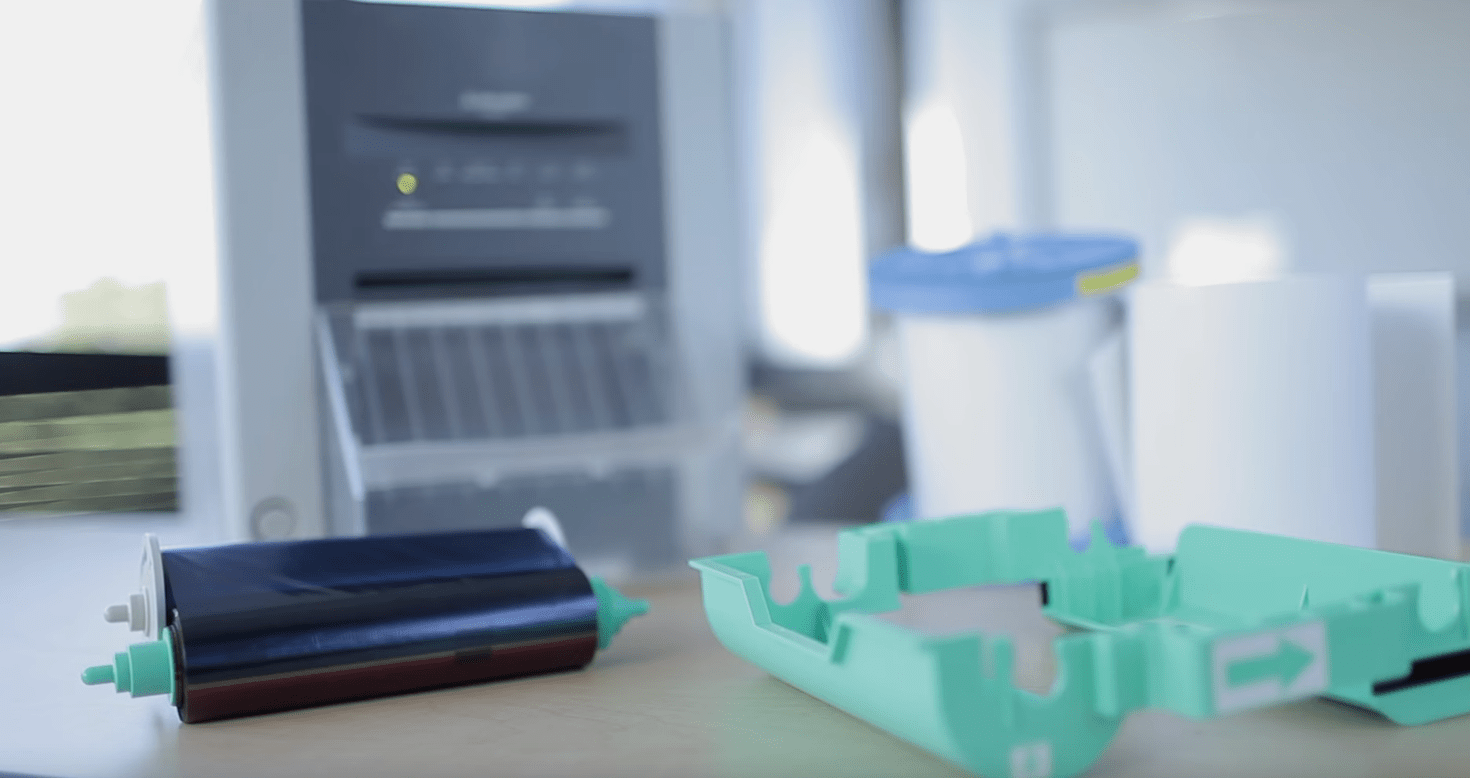 Mitsubishi CP-9600DW Accesories & Flightcases
---
Mitsubishi CP-9600DW Specifications
---
Compatability
Compatible with both Windows & Mac
Weight and Dimensions
approx. 17 kg
300 x 325 x 365 mm
Print Size & Speeds
10 x 15 format: approx. 23 sec.

13 x 18 format: approx. 33 sec.

15 x 20 format: approx. 37 sec.

15 x 21 format: approx. 39 sec.

15 x 23 format: approx. 41 sec.