Mitsubishi CP3800DW
Mitsubishi's CP-3800DW is a digital colour photo printer that combines high resolution, high speed printing with an innovative, space-saving design. Delivering premium quality output in 4 x 8″, 6 x 8″, 8 x 10″ or 8 x 12″ sizes, the CP-3800DW also features hassle-free front access for easy media loading and semi-automatic paper loading for trouble free paper feed. Incorporating a unique roll-type mechanism for jam-free reliability.

The Mitsubishi CP-3800DW is perfectly suited for a wide range of photo processing applications where bright, bold colours and colour accuracy is essential.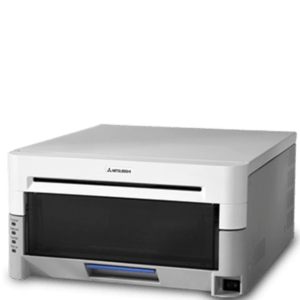 Photo Print Media for the Mitsubishi CP3800DW
---
About The Mitsubishi CP3800DW
---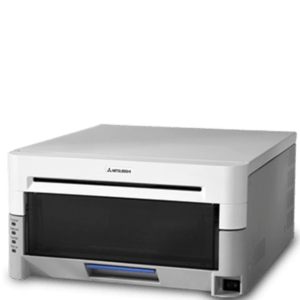 Mitsubishi's CP-3800DW incorporates high-quality media to deliver rich, black tones, improved colour depth, and higher overall image quality.

The case design provides an efficient cooling of the thermal head and power supply unit, with air ducts ensuring the gentle flow of side intake air to the front. Very effective against dust contamination.


Mitsubishi CP3800DW Accesories & Flightcases
---
We also supply CP3800 Flight cases for the Mitsubishi CP-3800DW which reduce the risk of physical damage. Our flight cases have been designed to allow the printers to work whilst inside, this ensures the printer is fully protected and due to the positions of the vents, the printer will not overheat. Mitsubishi have also introduced a new cooling system into their printers, this enables high volume printing whilst reducing the risks of overheating and works well in our flight cases.
Photos of the Mitsubishi CP3800DW
---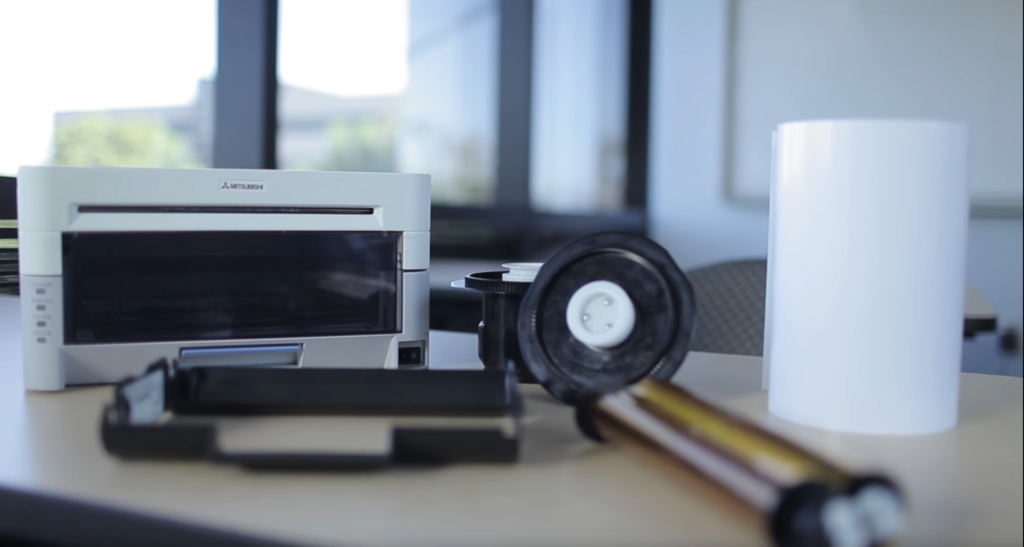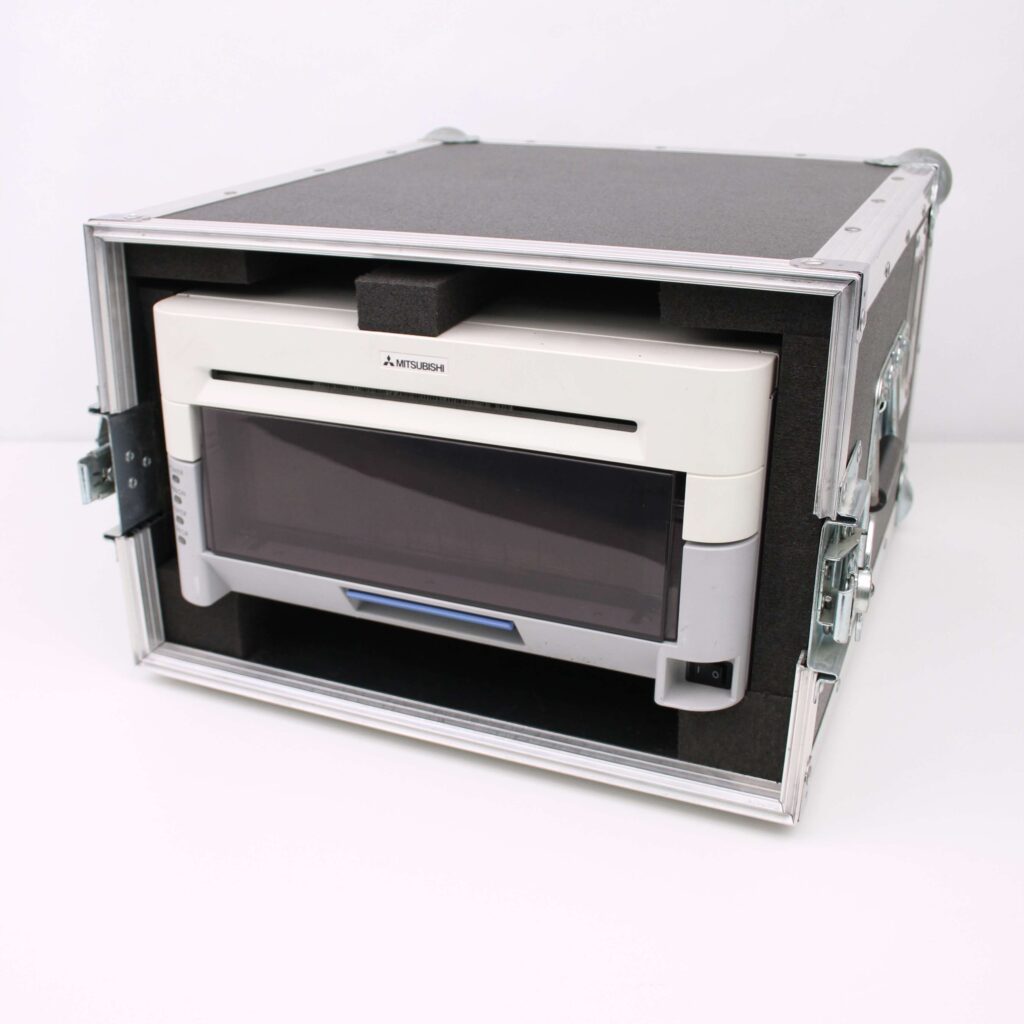 Video of the Mitsubishi CP3800DW
Printer Drivers, Manuals, Datasheets and Downloads for the Mitsubishi CP3800DW
---
Mitsubishi CP3800DW Specifications
---
Compatability
The Mitsubishi CP3800DW is compatible with both Windows & Mac
CP3800 Weight and Dimensions
The Mitsubishi CP3800DW weights 14kg. The dimensions of the CP3800 are 322mm x 170mm 366mm
CP3800DW Print Speeds
Provides print speeds of approximately 30 seconds for a single 8 x 10″ print (standard mode) and approximately 35 seconds for a single 8 x 12″ print (standard mode)
Operational noise
Operational noise is significantly reduced which further contributes to a positive user experience.
CP3800DW Print Sizes