HiTi Photoshuttle
The HiTi Photoshuttle has been replaced by the HiTi P310W.

The HiTi Photoshuttle is a compact dye sublimation unit which can be used to print ID & passport images like other models in the HiTi range, however, it cannot be used stand-alone due to the absence of card slots and a hand controller.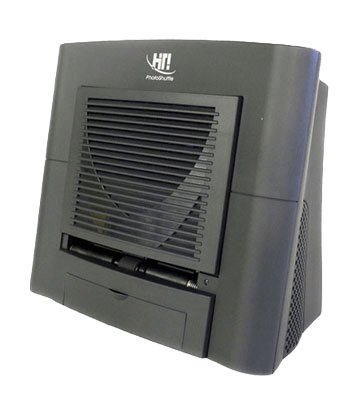 Photo Print Media for the HiTi Photoshuttle
---
About The HiTi Photoshuttle
---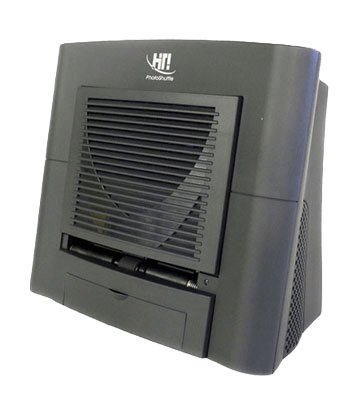 To use this printer as a Passport and Photo ID Printer it will need to be used in conjunction with Photo ID Software such as ID Photos Pro 7.
The HiTi Photoshuttle is an ideal ID and Passport Printer when used with ID & Passport printing software.
The 6×4 prints are not only borderless but are waterproof, UV and fingerprint resistant. The paper used is almost tear-proof ensuring that your photo-quality prints stay in perfect condition. Prints can be either gloss or matte finish and this can be selected using the easy-to-use PhotoDesiree software.
A carry case is available as an optional extra if you want to carry your printer around. The unit is compact at 22.4cm x 21cm x 14cm and so will fit on even the smallest of desks. It weighs only 4.5lbs (2kgs). The 630PL is powered from the mains and will operate from 110-240VAC 50/60 Hz with a typical maximum power consumption of 150 watts when printing, this is much less when in idle mode.
HiTi Photoshuttle is capable of printing both colour (YMCO) and greyscale (KO) photos in 256 levels of colour to achieve a total of 16.77 million colours.
HiTi's dedicated colour ribbons come with exclusive Magic Coating technology. The Magic Coating technology lays a protective and transparent coating layer over the photo once the colour sublimation process is complete. HiTi's Magic Coating is water, UV-ray, fingerprint and smear resistant. This Magic Coating technology also provides an optional watermark function, which can be customized to personalize photos or used as counterfeit protection.
Using an optional 12V-240V inverter, the S420 can be used almost anywhere there is a 12V supply. This makes it an ideal portable unit.
The HiTi photo shuttle printer uses the exclusive new generation dye-sublimation consumables for improved colour reproduction, image quality and faster printing speed. The new colour ribbon formula advances the colour characteristics and the new photo paper base enhances the image brightness. A transparent resin layer (Magic Coating) protects the photo against water, UV-ray, fingerprint, smear, oxidization and colour fading.
Utilizing HiTi Classic ColorTM technology, HiTi Digital Photo Printers have won DIMA shoot-out awards 4 times in 5 years for their outstanding quality and exceptional performance. The media and accessories listed below are suitable for the HiTi Photoshuttle photo printer.
HiTi Photoshuttle Specifications
---
Compatability
Compatible with both Windows & Mac
Weight and Dimensions
224 x 210 x 140 mm
3.6 kg
Print Size & Speed
4 x 6″ Approx 45 sec
Key Features
Smoother Definition – Text and images appear sharper

2 Years Warranty

World Leading Output Quality

Can be used almost anywhere

Colour and Grey Scale Printing

Magic Coating Technology