HiTi Photo Printer Range
HiTi Digital, Inc., a professional manufacturer and supplier of digital photo products and services, is well known for high-quality and innovative technology.

HiTi manufacture a wide range of photo printers and even produce a Dy Sub plastic card printer range. They also make the worlds fastest Dye Sublimation printer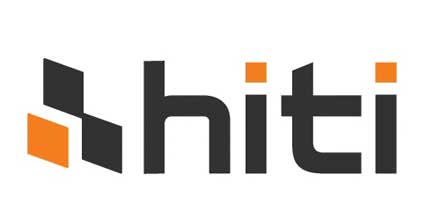 Featured HiTi Printers
The printers below are our most popular printers based on a number of features.
Image
Name
Description
Price
HiTi P530D
P530D is capable of printing both single and double-sided photos. It is a fully automatic duplex printer, capable of printing 6×8 double-sided prints in approx 68 seconds. It can print 6×4, 6×6 and 6×8 Comes with HiTi Photobook Master Software. Wireless add-on option available.

£

1,450.00 ex-vat
HiTi P525L

The P525L has the ability to print from your Phone or Tablet via an optional WiFi module, USB Stick or Memory Card or from your PC or Apple Mac. It prints 6×4, 7×5 and 8×6 photos and also supports a variety of smaller sizes and can use HiTi's perforated media. The P525L also has a multi-lingual LCD status display.

£

699.00 ex-vat
HiTi CS-200e
The HiTi CS-200 plastic card printer which prints photo quality single or double sided credit card-sized plastic cards. It can be upgraded with RFID, Ethernet, IC Chip encoding models.

£

699.00 ex-vat
HiTi P910L

The P910L printer combines premium quality images and high speed with print sizes from 8×4 up to 8×12. The P910L produces high-quality 12×8 photo in 35 seconds. It is compact and lightweight and is easy to carry. Compatible with Mac and PC.

£

1,099.00 ex-vat
No products found
HiTi Photo Printers – Complete Range
Here is the full list of current HiTi Printers. For full details of their features and abilities click the photo below.