Citizen Photo Printer Range
Citizen is well known for their wide range of high quality watches but they also manufacturer a number of top quality printers including a wide range of dye sublimation photo printers.
Their printers are standard usage in attractions and theme parks around the world and are also widely used in retail environments.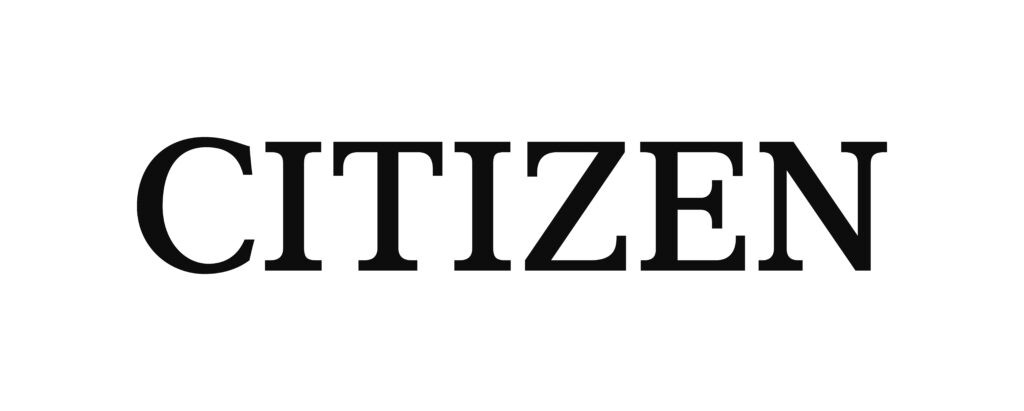 Citizen Dye Sub Photo Printers
Citizen is perhaps one of the most recognised brands in the Instant Photo Printer industry and has been a major manufacturer in Dye Sublimation Technology for many years.
They have a strong standing in Attractions, Retail and Event Photography, which isn't something that is easy to achieve.
System Insight has been working with Citizen since 2006, and we have always sung their praises. As System Insight offers it"s customers free technical support, it naturally benefits us to sell reliable and well built printers.
Image
Name
Description
Price
Product tags
Citizen CX-02

The Citizen CX-02 is the pinnacle of Dye Sublimation Photo Printing, boasting an ultra-compact, lightweight (12kg) and robust design. The CX-02 features Citizens rollback technology, up to 600dpi for a high-quality print, Glossy or Matte finish, print sizes of 6″ x 4″, 5″ x 7″, 6″ x 8″ with print speeds of sub 10 seconds for a 6″ x 4″ and under 16 seconds for a 6″ x 8″

The warranty period is 2 years and is Windows and Mac OS compatible.

£

699.00 ex-vat
600dpi, CX-02, Download, Prints 6×4, Prints 6×8, Prints 7×5, Rollback Feature
Citizen CX-02: Carry Bag
The Citizen CX-02 Carry Bag is a purpose-designed bag for the CX-02 Dye Sub Photo Printer. This bag is the perfect solution if you're not wanting the expense of a flight case, but also, don't want to carry your printer around in a tired old box. Zips open at the top and back of the back for easy access, and the carry handles make it easy to transport your printer.

£

35.00 ex-vat
Citizen Thermal Head Cleaning Pen
Ensure your Dye Sub Photo Printer Thermal Printhead stays clean with the Citizen Thermal Head Cleaning Pen. Easily remove ink or dust build-up on your printhead, to ensure a better quality print and a longer-lasting printhead.

£

5.00 ex-vat
Citizen CX-02 5″ x 7″ Media
This photo kit contains everything you need to print 460 5" x 7" Glossy/Matte Photos – Contains Photo Paper Roll and Dye Sublimation Ribbon. Compatible with CX-02.

£

97.99 ex-vat
CX-02
Citizen CX-02 6″ x 8″ Media
This photo kit contains everything you need to print 400 6" x 8" Glossy/Matte Photos – Contains Photo Paper Roll and Dye Sublimation Ribbon. Compatible with CX-02.

£

69.99 ex-vat
CX-02
No products found