Perforated Print Media
Perforated Print Media is often used when creating polaroid style prints of where several images are printed on one photo.
They are commonly used in Photo Booths at events.Dye Sublimation Photo Print Media is different to conventional Inkjet or Laser Toner and has many advantages.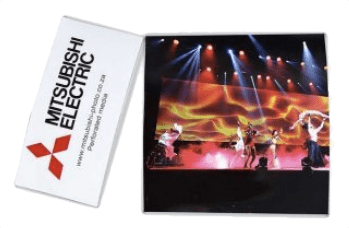 Perforated Print Media
Perforated Media is an exciting type of consumable for use with various Photo printers that support this media. The main benefit is that the finished print can be separated easily to create Polaroid and Instagram style prints whilst retaining a part of the print as a voucher to promote your brand or event.
It is a fantastic way of marketing your brand as the customer receives their fantastic souvenir along with your discount voucher, logo and branding. There a multitude of options that can be created with this new media.