Current Vacancies
We at System Insight continue to go from strength to strength and we are always on the look out for people to join our team.
We are a family business and have been growing our business for the last 30 years even through the pandemic.
We are always on the lookup for like minded people who want to play a part in our business.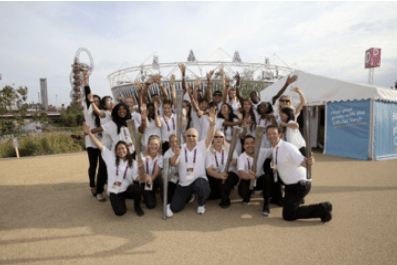 Who are We?
System Insight is an established company based near Southampton in the UK with clients around the UK, Europe and the Rest of the World.
We operate in the instant printing and photo printer business and our sister company Image Insight works with some of the worlds largest brands.
It's an exciting and interesting market which means that it's also fun and engaging.
Why work with us?
We are a family business where the MD takes an active role in all aspects of the business and encourages growth
What our team think…
"I really enjoy working within the company. I feel valued and supported and have developed during my time with the company. So refreshing to work for a company where you can make a difference." – M Hiffens – Regional Operations Manager – Amsterdam
Current Vacancies
To apply for any of these positions just email jobs@systeminsight.com or call us on 01329-835500