Why buy from us at System Insight?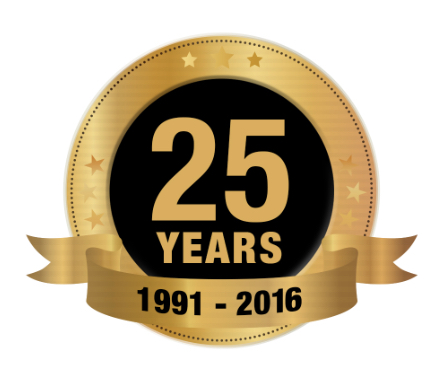 System Insight have been providing Photo Printing Solutions for 25 years. We are established specialists in the field of Event Photography & Instant Photo Printing. We really know our products and have a wealth of knowledge which we love to share. We don't believe in a 'hard sell' approach to retail. Instead, we view our customers as partners so it's important to us that your business is a success.
Whether you are looking for a single, Dye Sub Printer, Passport or ID Solution, Retail Kiosk Solution or even a Training Course to help get you started, there are many reasons to shop at System Insight…
AUTHORISED RESELLER
for Mitsubishi, HiTi, Darkroom & many others. You can be confident that you're buying genuine, premium products & parts.
AUTHORISED SERVICE CENTRE
for Mitsubishi & HiTi. We will honour the manufacturer's warranty & carry out repairs quickly in-house – essential when you rely on your printer.
[/vc_column]
Dave Saunders
Excellent customer service, a rare thing in many places these days. I'll be back for definite. - 3/14/2018
GREAT REVIEWS
We pride ourselves on our great Customer Service. We will go out of our way to meet your needs & we have many satisfied, repeat customers.
NO GREY IMPORTS!

We never supply grey imports so you can be assured that you won't have any hidden warranty issues, configuration issues or problems post sale.
Dave Saunders
Excellent customer service, a rare thing in many places these days. I'll be back for definite. - 3/14/2018
TECHNICAL SUPPORT
We offer a range of Technical Support options. Pro-Support, our advanced support package, includes 4hr call back, repairs within 24hrs & a Loan Printer Scheme!
POST-SALE SUPPORT
We make it easy to contact us & we manage our repairs around your needs. We will do everything possible to support you.
NO ORDER TOO SMALL
Every order is important to us so we make NO additional charges for small orders.
EX-DEMO PRINTERS
We often have nearly new, premium printers to sell at significantly reduced prices. They come with 3 months' Pro-Support & often have a lengthy manufacturer's warranty too!
RENTAL
Try out a printer & if, within 30 days of returning it, you decide to buy one from us, we'll give you 50% of the rental price you paid OFF your new printer!
PRICE PLEDGE
If you find an identical product cheaper elsewhere, call us and ask about our Price Pledge Scheme. You can be assured of competitive pricing.
PART EXCHANGE
You can save £££s off your new printer by trading in your old one. Ask us for more info.
We sell everything you need to print instantly – we know because we do it very successfully ourselves!