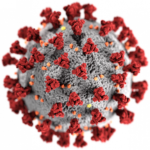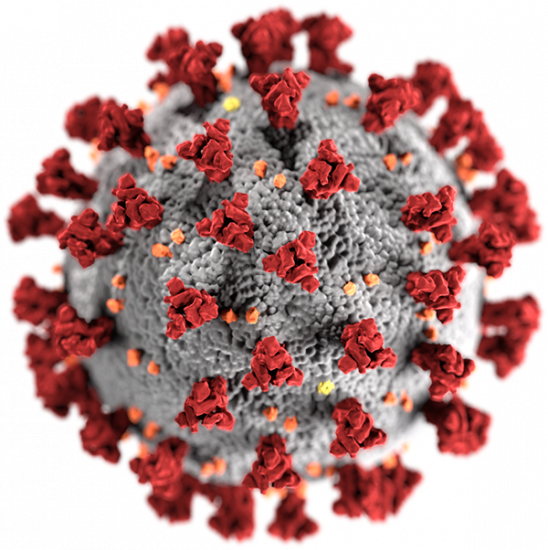 Covid-19 Pandemic
In accordance with the governments advice our staff are working from home and our offices are closed for customer appointments. Our mail order business is still open and any orders placed online will be shipped as usual although there might be a slight delay with delivery timescales. There is reduced availability on our phone lines but if you leave a message or use our webform we will get back to you.
System Insight is dedicated to providing photo capture and on-site instant photo printing solutions to photographers, retailers, government bodies and anyone needing to produce instant, photo related products. With over 25 years experience in instant printing solutions, you can be assured that we can help you with your instant photo printing requirements. So, whether you are looking for a single printer or a total, photographic theme park solution, we are your one-stop shop and can offer advice and support you with a wide range of equipment and solutions.
The Mitsubishi Click is BACK! – Many people will remember the Mitsubishi Click Lite and IT5000 systems which revolutionised Event Photography and Instant Printing. Many of these are still in daily use!
Well Mitsubishi have done it again and totally redesigned the system with new hardware and software.