Online Shop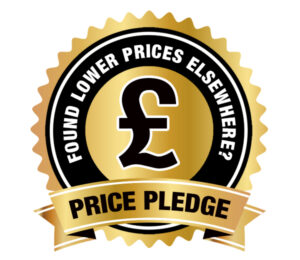 We at System Insight have over 25 years experience of instant printing solutions and are ideally suited to help you choose the correct equipment for your needs. You benefit from a wealth of knowledge which we love to share. We sell some of the best Dye Sub Printers around including Mitsubishi and HiTi. We are also authorised resellers and repairers for both Mitsubishi and HiTi.
Our pricing is competitive and we are renowned for our ongoing support. We also operate a Price Pledge Scheme so you can be assured of the best deal.
We are proud to be approved by Hampshire Trading Standards as part of their "Buy with Confidence Scheme"(since 2005) for your peace of mind.