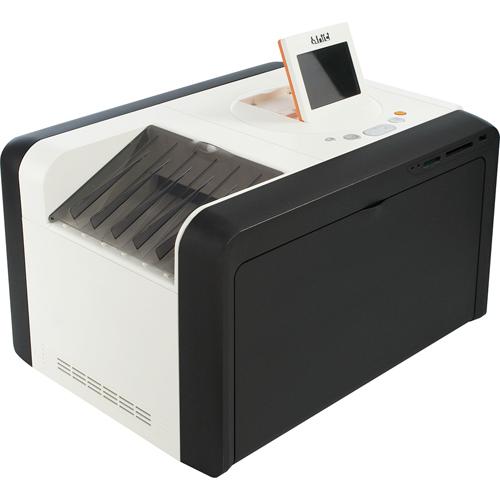 Wireless Printers are great for event photographers, especially if your laptop or computer fails at an event as it means you can still use your printer.
There are a number of advantages:
No need to remove memory cards from your camera.
You don't need to take any other equipment with you (such as another computer/laptop).
All you need in order to print is a USB or an SD card which you plug straight into the printer.
Ideal for certain events, such as, equestrian events where you are outside and electricity isn't necessarily available; or pre-paid events where you just print lots of photos out (batch printing) etc.
In our stand alone printer range we have a portable printer: the HiTi P110s. This printer is compact, lightweight, runs off rechargeable batteries and can be accessed directly from within a carry-bag. The P110s prints onto 6×4 sheets and has a capacity of 60 sheets per battery.