HiTi have a created a fantastic Photobook Software that allows you to print a completed double sided photobook, in just 10 minutes. It is as easy as 1, 2,3! Select the size prints you require, select the theme, select the photos, edit and then print.
This Software is available with the Libra 220 and the Mars Kiosk.
The Photobook Software is a great addition for
Retail Environments
Photo Shops
Web-base Photo Book Service Providers
Wedding Photographers  (i.e wedding albums)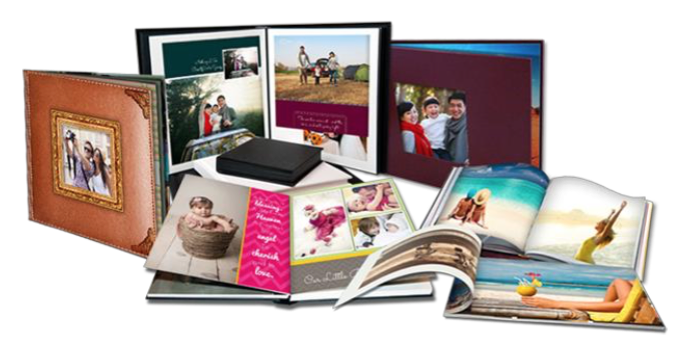 Photobook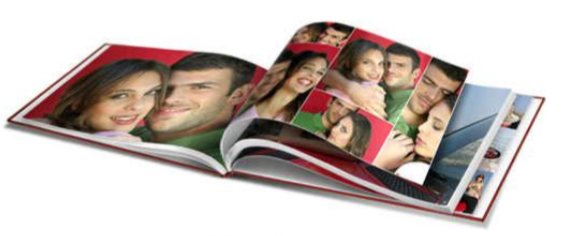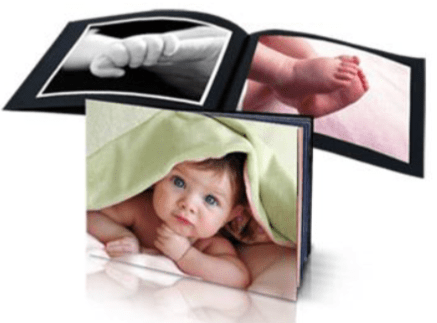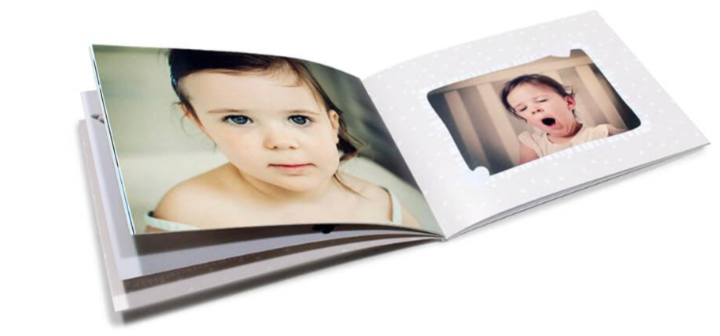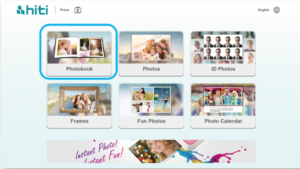 Select the Photobook Function on HiTi Libra 220 or HiTi Mars Kiosk. On the home page, there is a range of Categories including:
Photobook
Photos
ID Photos
Frames
Fun Photos
Photo Calendars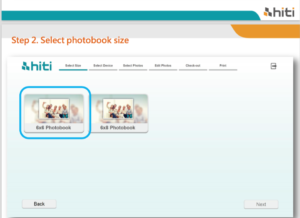 Select Photobook sizes- choose from a 6×6 Photobook or a 6×8 Photobook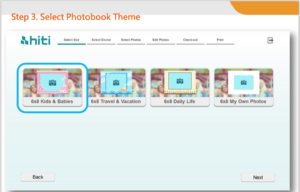 Select a Photobook Theme:
Kids and Babies
Travel and Vacation
Daily Life
My Own Photos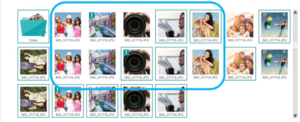 Select Photo Source and Select Desired Photos.  The Photo Source supports : Memory Cards, Blue Tooth, CD-Room, Facebook .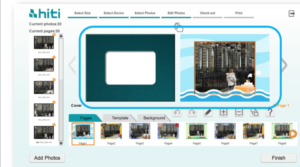 A Photobook will be automatically created once you have selected the theme and the photos.
You can also add more photos to your photobook. Photos already used in your Photobook will be marked and shown on the left, users can click add photos to import more photos to your current Photobook.
Detailed Editing Functions available:
Adding editing functions available: undo, redo, adding text, adding pages, adding photos, and photo editing. (Contrast, Colour, Filter, Scale, Rotate etc).
Changing Templates:
Users can click on the page they want , and can select a different template to change the layout of the page(s).
Changing Backgrounds:
Users can change any background and can even use their photo(s) as the background image.
You can click Switch Pages to rearrange the order of the Photobook.